The Most Unusual Museums Across America Are Anything but Boring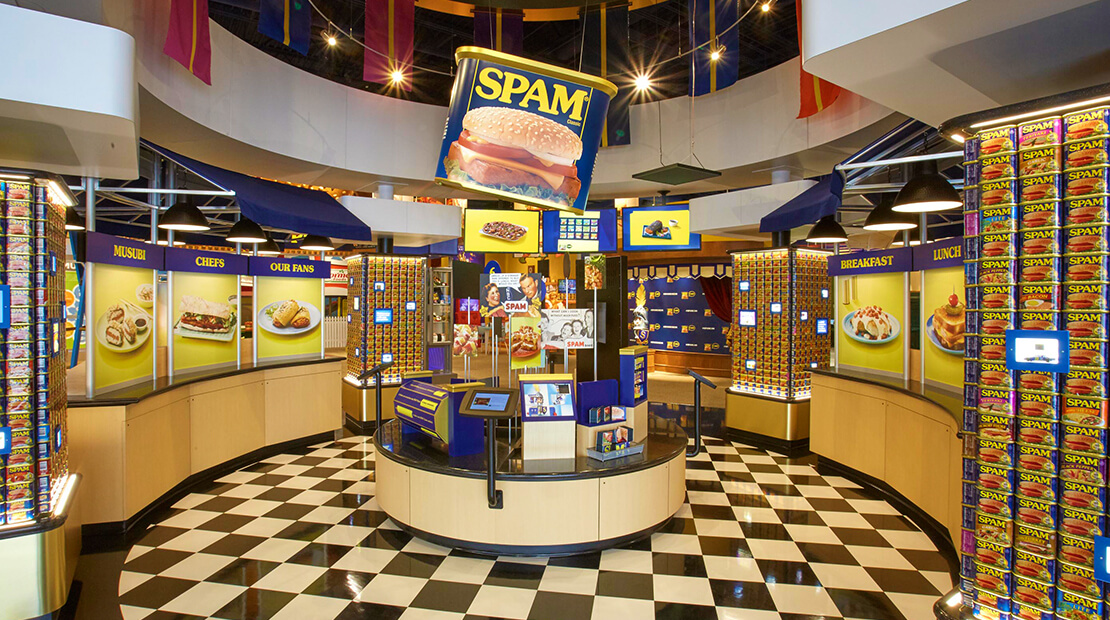 Men's Journal
It's no secret the U.S. boasts a seriously impressive multitude of museums. There are more than 35,000 peppered across the country, according to the Institute of Museum and Library Services.
Depending on who you ask, these cultural institutions can get a bad rap for being too boring, stuffy, or outright elitist. But that's certainly not always the case. There are tons of museums that house weird, wacky, and even wondrous displays that are anything but ordinary.
These unexpected museums are bursting at the seams with curious collections and one-of-a-kind finds, so consider making a pit stop the next time you find yourself road tripping around the U.S.
Where it is: Austin, MN
Why you should go: Love it or hate it, SPAM is an iconic culinary staple that stands the test of time. Enthusiasts of the canned pork can get their fill at the 14,000-square-foot SPAM Museum. Learn about the product's strangely fascinating history, witness the brand's evolution over the decades at the "Can Chronicles" display, and even try your hand at canning some SPAM at a mock assembly line. A team of knowledgeable SPAMbassadors lead tours throughout the museum, and they recently added a virtual component. Best of all, entry is completely free (but you'll most likely leave with a new stash of SPAM-themed merchandise from the gift shop).