The Six Best, New Vegan Products From Expo West 2019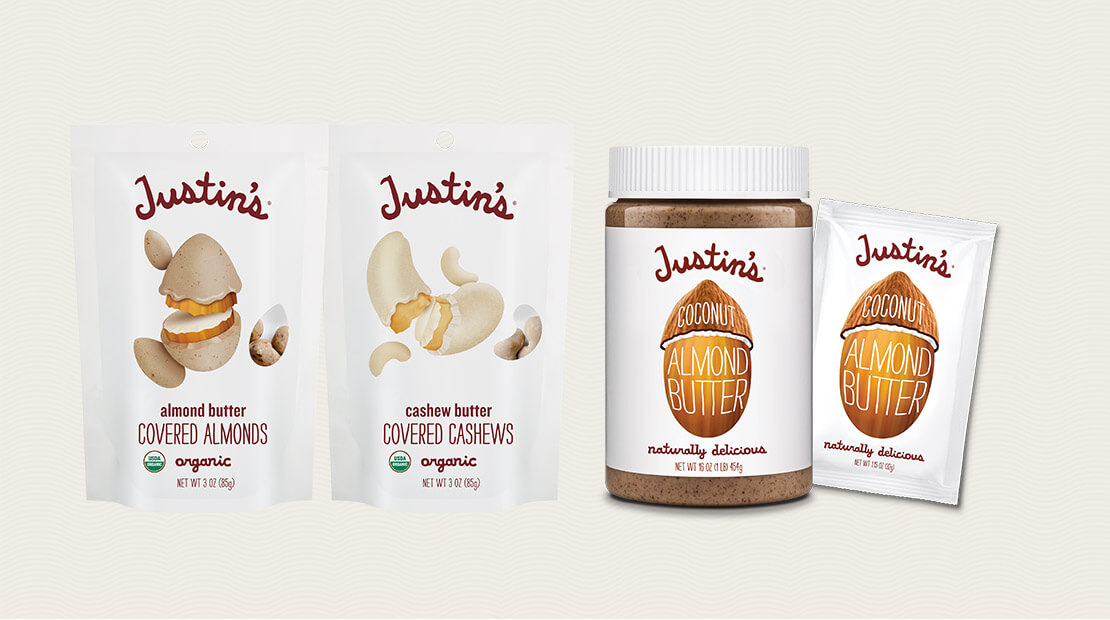 Forbes
The natural food world's largest show of the year, Expo West, spans the entirety of the Anaheim Convention Center plus two hotels, and all public areas in between.
Over 3000 booths from over 1800 brands serve up new, notable, improved and repackaged takes on health food and ancillary goodies (there is also a growing beauty section). Purveyors range from publicly traded monoliths to bootstrapped newbies, serving everything from brownies to cricket flour to grocery store buyers, distributors and press (hi!). After tasting through as many vegan snacks as I could, here are the personal favorites I found that were the most innovative, creative or just delicious
Justin's of the famed nut butter squeeze packs and healthier-for-you nut butter cups has released a simple but brilliant new product, interestingly ideated at the 2018 installment of Expo West. They are new, nut butter covered nuts. Coming in almond and cashew, these roasted nuts are coated in their corresponding nut butter – cashew for cashew and almond for almond. Sweet and savory, an easy go to for topping salads or nut butter-spiked noodle dishes (or just munching by the handful along to a Game of Thrones binge) they feel like an updated date on yogurt-covered nuts from childhood.