There's a Spam food truck serving Spam croissants. Here's where to find it.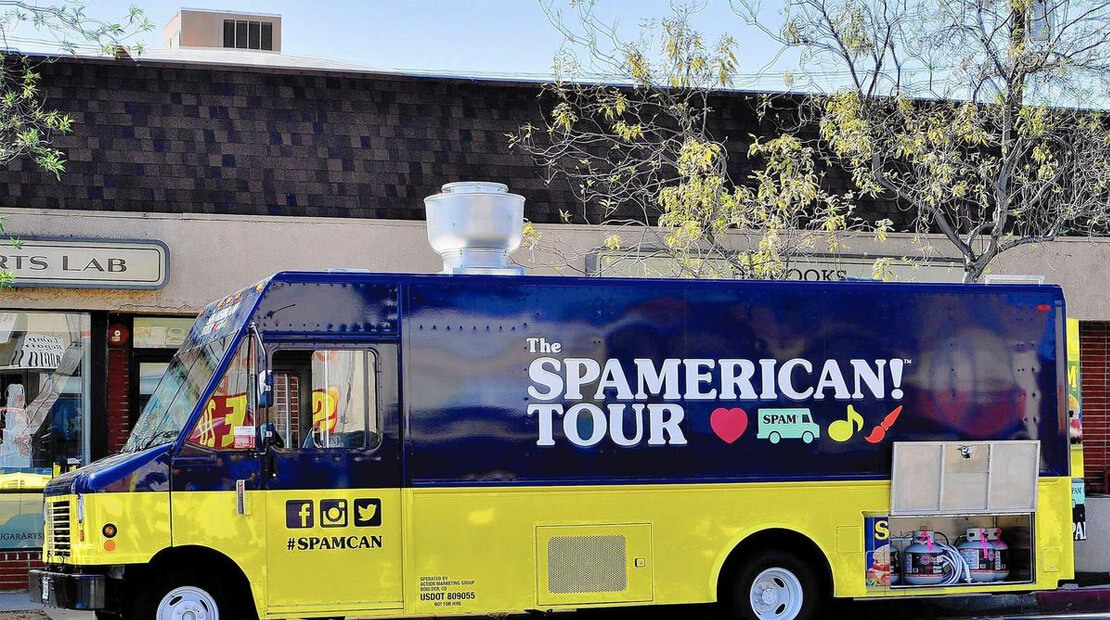 LA Times
There is a Spam food truck, and it's coming to Los Angeles.
Let that nugget of golden information sink in, then feel free to do a happy dance. Hormel, the company behind the Spam brand, is launching its first SPAMAMERICAN tour with a food truck. It will be making 12 stops across the country and is starting its Spam-tastic adventure in L.A.