'They Really Care to Keep Us Around'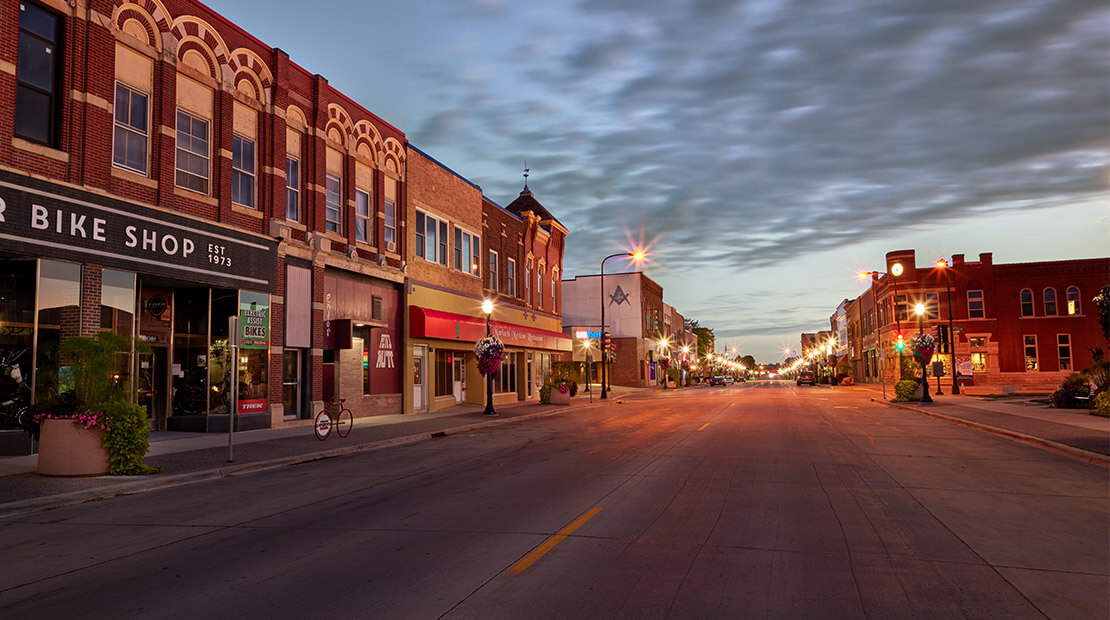 Austin Daily Herald
For restaurateurs like Dave Forland, owner of The Old Mill in Austin, the coronavirus pandemic has had a major impact on business. With Gov. Tim Walz issuing orders for Minnesotans to stay home and prohibiting restaurants from offering dine-in service, restaurants have been trying to find ways to make up for the difference.
"Our nights have been okay with to-go food, but I'm still down about 60-70 percent," Forland said.
In an effort to help, Hormel Foods announced last week that it was committing to order approximately 300 meals every week day from local Austin restaurants.
"The company is purchasing meals from 12 area restaurants for the program," said Hormel Communications Manager Richard Williamson in a press release. "The company's Jennie-O team is also purchasing lunches from local businesses in its four plant locations in Minnesota and Wisconsin."
The initial plan was to use the meals to feed staff members at Hormel's corporate office; however, many are now working remotely because of the COVID-19 outbreak. Despite this, Hormel has remained committed to patronizing local restaurants during this time, donating the extra meals to area first responders and senior citizens.
"I'm super thankful; it really helps," said Forland, who's restaurant prepares about 40-50 meals a day for Hormel.
In conjunction with this special lunch program, Hormel Foods has taken a leadership role in helping with hunger relief and food insecurity and has pledged $1 million in cash and product donations to assist nonprofits with their efforts during the COVID-19 outbreak. The company's monetary and product donations will be made to global, national and local hunger-relief organizations. Feeding America, Convoy of Hope, Conscious Alliance and food and hunger-relief organizations in the company's plant communities will be among those organizations receiving immediate funding and donations.