And You Thought You Just Got 'Uptown Funk' Out Of Your Head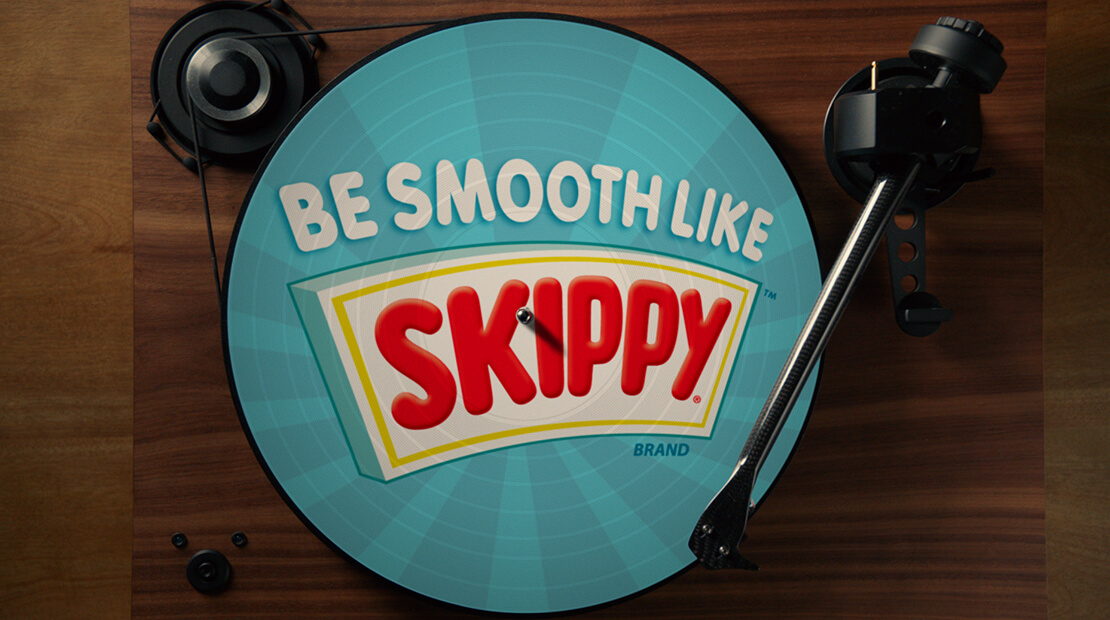 AdAge
Skippy Revives 'Smoother Than' Line in New Campaign
Skippy is playing on smoothness, both literal and figurative, in new marketing that leans on the No. 2 peanut butter's somewhat recent cultural shoutout — if you can call four years recent.
The "Be Smooth Like Skippy" campaign includes the line "smoother than a fresh jar of Skippy" from the 2014 hit "Uptown Funk."
"We've thought about that line since the song came out," says Jen Nolander, marketing director in grocery products marketing for Hormel Foods. "We knew that music was going to be a very important part of this campaign and as we evaluated music we knew that 'Uptown Funk' was the only answer."
And, for the first time, Skippy is using the same idea to sell both peanut butter and snacks. Separate ads for Skippy peanut butter, Skippy Natural peanut butter and Skippy P.B. Bites feature the new tagline "Be Smooth Like Skippy." The campaign comes from BBDO Minneapolis.