Top 100 Health Trends in October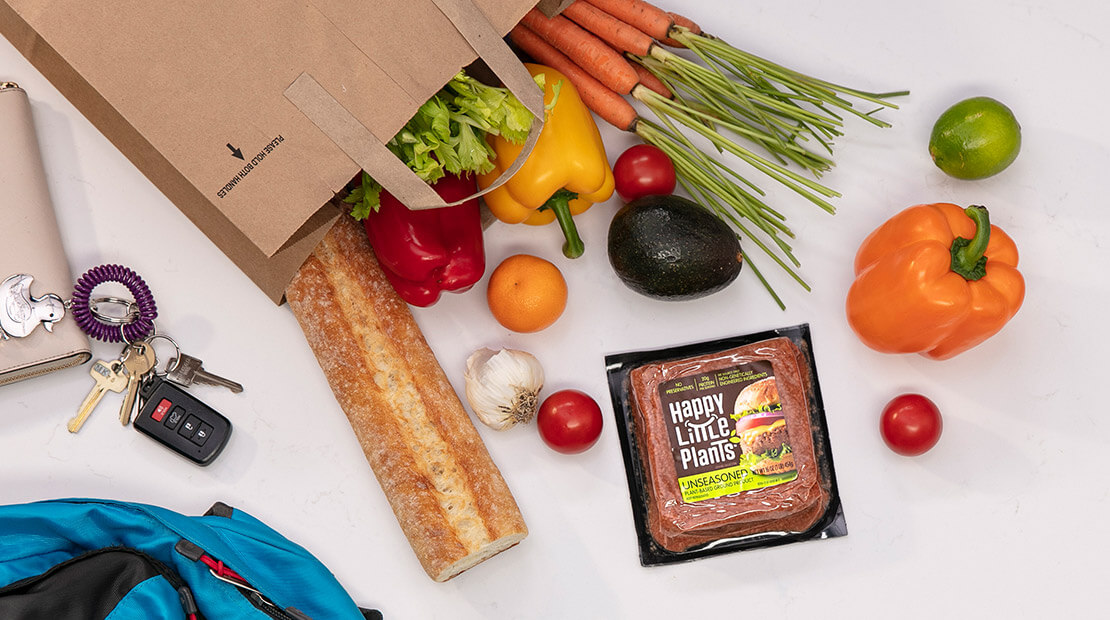 TrendHunter
Nutrition is a common denominator for many of the products that are highlighted in the October 2019 health trend list.
Some cutting-edge examples in this category include the raiz plant-based adaptogenic superdrink, the vegan-friendly digestive tonic Waku, the turmeric-powered and performance-optimizing LivTru Wellness, the perfectlyfree fruit and veggie better-for-you snacks, the protein-rich meat alternative Happy Little Plants, and so on …
Happy Little Plants is a new brand that makes plant-forward meat alternatives that are versatile great-tasting, simple and packed with protein. The brand's flagship product is a ground plant-based protein alternative with 20 grams of non-GMO soy protein, just 180 calories and no gluten, preservatives or cholesterol.
The Unseasoned Plant-Based Ground Product makes it easy to sneak more vegetables into a diet, especially as the product can be used on the grill or in skillets. As Happy Little Plants describes, this is a product that is highly customizable and can be cooked "just like you would cook ground beef or ground turkey."
Beyond appealing to vegetarians and vegans expressly, the product targets those with flexible attitudes towards food and healthy eating.