Trends From the 2017 Spirit of Innovation Awards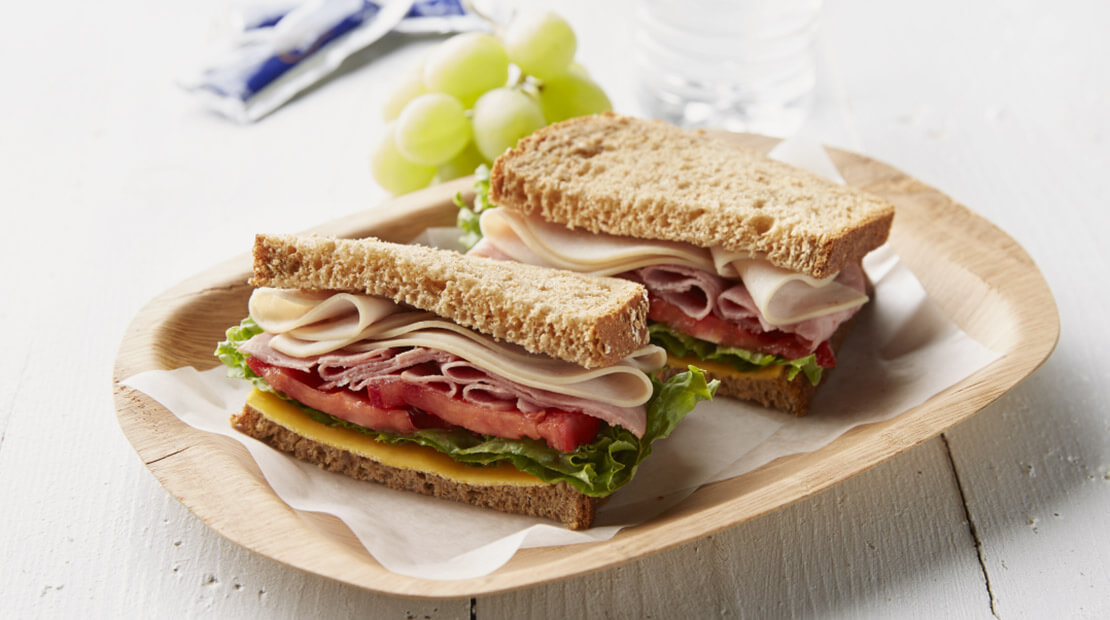 Prepared Foods
Spirit of Innovation awards recognize new foods, beverages that surprise, satisfy consumers and customers
The element of surprise. It's a military strategy to capture the enemy. In the food and beverage industry, it's a key way to capture consumers.
Prepared Foods also received a surprising number of entries—totaling more than 110—for the 14th annual Spirit of Innovation (SOI) awards program. Co-sponsored by Ventura Foods, these awards recognize unique and important new products that address consumer and/or customer market needs. True to its name, the award recognizes a company's internal cross-functional teamwork—as well as new offerings that reflect even broader partnerships…
Prepared Foods' Foodservice Front of House award winner is Jennie-O Turkey Store, a Willmar, Minn., business of Hormel Foods Corp. For its part, Jennie-O last year targeted a different segment of operators and consumers: K-12 school foodservice directors and finicky students. Knowing that both operators and students crave variety, Jennie-O developed as many as six turkey-based, better-for-you lunchmeats: Oven Roasted, Smoked, Ham, Pastrami, Salami and Bologna.
"We designed this product line to include many of the most loved flavor varieties in lunch meats—but we made them cleaner and better," says Renee Cool, Jennie-O foodservice brand manager. "We made each of these offerings all natural (minimally processed and no artificial ingredients) and we also reduced the sodium to ensure that these items would meet the school lunch standards and still deliver on taste and flavor."
Braaten adds, "In the recent 52-week span, we have sold 1.5 million pounds of these items and the line continues to grow."