Want Live Mariachi at Your Zoom Cinco de Mayo Party?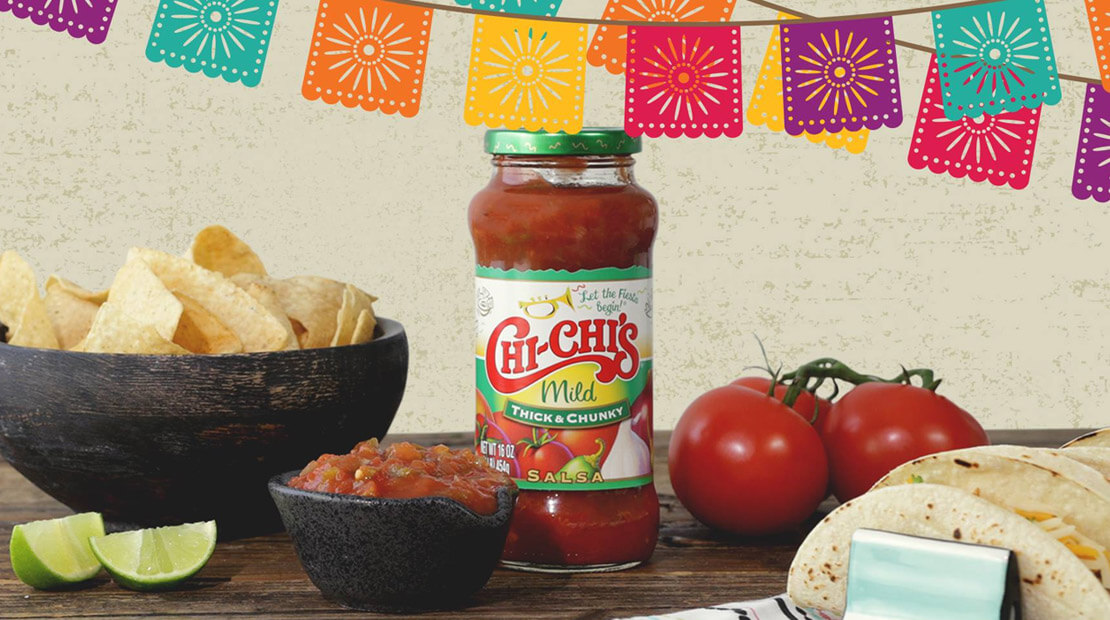 Serious Eats
You're invited to CHI-CHI'S® salsa virtual fiesta.
We love Cinco de Mayo. An excuse to eat unlimited chips, salsa, and guac? Who wouldn't? But this year, we're celebrating a little bit differently. Since many of us are self-isolating, our gatherings will need to be virtual—but thanks to the makers of CHI-CHI'S® products, that doesn't mean they won't be festive.
On Tuesday, May 5, CHI-CHI'S®, the nation's celebration-focused salsa brand, will be helping make everyone's quarantine 'Mucho Better' with live, socially-distanced mariachi music for "Singo de Mayo." What's more, the company will donate $10,000 to the Mariachi Heritage Foundation.
Here's how it works: throughout the day on May 5, the company has arranged for a mariachi band from Mariachi Heritage Foundation to continually play in a virtual celebration. Fans can have the chance to experience a private 30-minute mariachi session via Zoom, and can sign up for their chance for one of the slots by visiting here. (Hurry, the chance to sign-up ends today at 6 p.m. ET).
At the end of the day, there will be a live, virtual happy hour concert from 7-8 p.m. ET where fans from across the nation can enjoy mariachi together on YouTube while eating and fiesta-ing to their hearts' content.
Another way to keep the party going is to keep CHI-CHI'S® salsas and dips at home whenever you need a little pick-me-up. Long workday? Aggressive happy hour? CHI-CHI'S® will add a little flavor to life all year long.