Weis Markets and Hormel Foods to donate 2,225 hams to Maryland Food Bank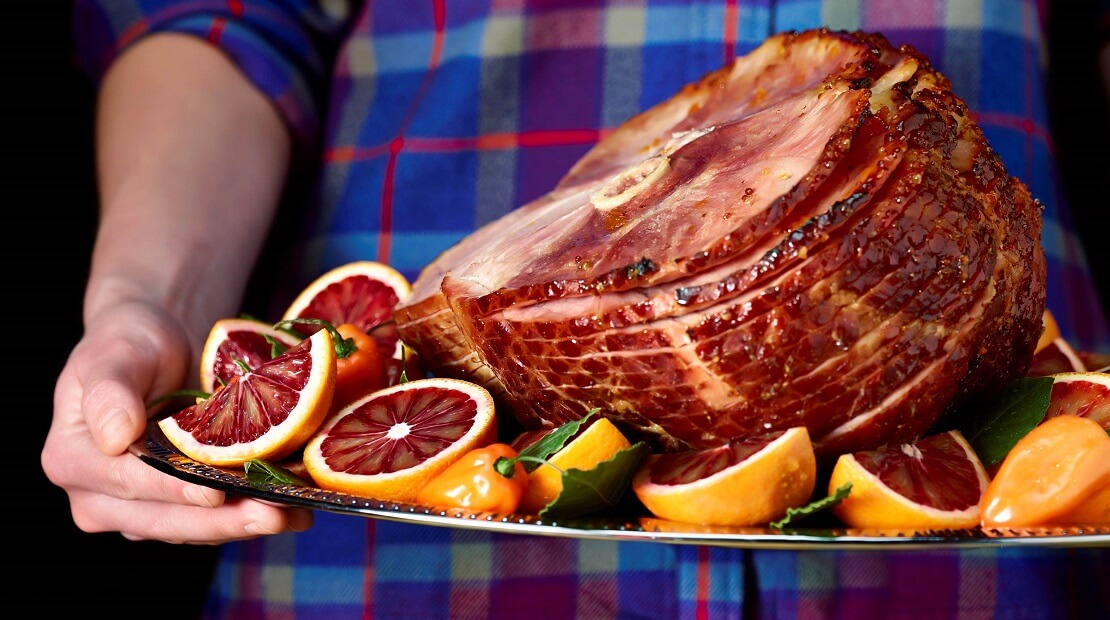 Nottingham MD
One in nine Marylanders is facing food insecurity, and Weis Markets and Hormel Foods are working with the Maryland Food Bank to help support families in need this holiday season.
Weis and Hormel Foods will donate 7,600 pounds of ham, or 2,225 hams, to the Maryland Food Bank as part of the Hormel® Cure 81® Hams for Hunger program, which has partnered with retailers to donate over $13 million in hams to those in need since 1989. The hams, delivered in conjunction with the Weis Markets' Fight Hunger Program, will provide over 15,000 meals to food insecure families in Maryland.
Weis Markets, Hormel Foods, and Maryland Food Bank representatives will be at the Weis Markets located on Belair Road in Fullerton/Nottingham (21236) to help load the hams into the food bank's truck on Wednesday, December 5, 2018, at 11 a.m.
In attendance will be Dennis Curtin, Director of Public Relations for Weis Markets; Stephanie Postma, brand manager, meat products marketing, Hormel Foods; and Amy Chase, Director of Corporate Relations, Maryland Food Bank.
The Weis Markets in Fullerton/Nottingham is located at 7927 Belair Road (21236).