Why Are So Many People Still Eating SPAM?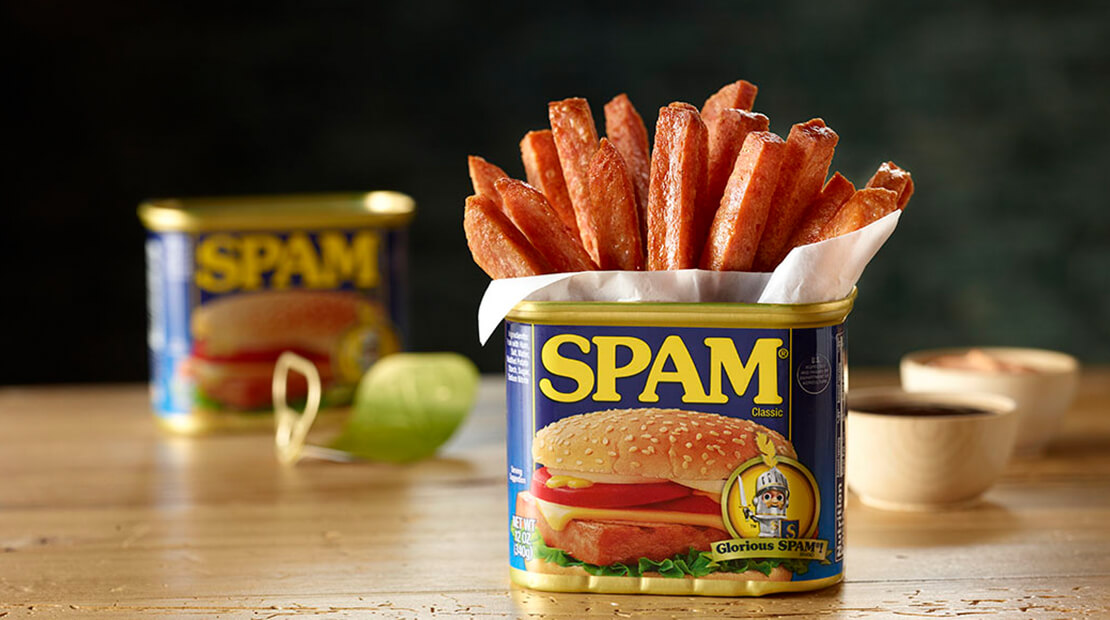 Entrepreneur
From cost to convenience, its maker demonstrates how to succeed with an unlikely product.
You would think that in this age of organic, vegan, plant-based, natural, fresh, farm-to-table, healthy and nutritious foods, a product made from processed pork that comes in a can and was eaten by soldiers in World War II — not exactly the best era of food nutrition — would be a loss leader. Not so SPAM® .
Just a few weeks ago, Hormel Foods, the Minnesota-based company that makes SPAM® , announced record-high sales for the seventh straight year in 2021. "We've had to announce new capacity that we're going to bring online in 2023 to meet the demand," the company's CEO told CNBC's Jim Cramer. "So Spam is as strong as it's ever been."