Why SPAM Maker Hormel Just Bought 115-Year-Old Planters for $3.35 billion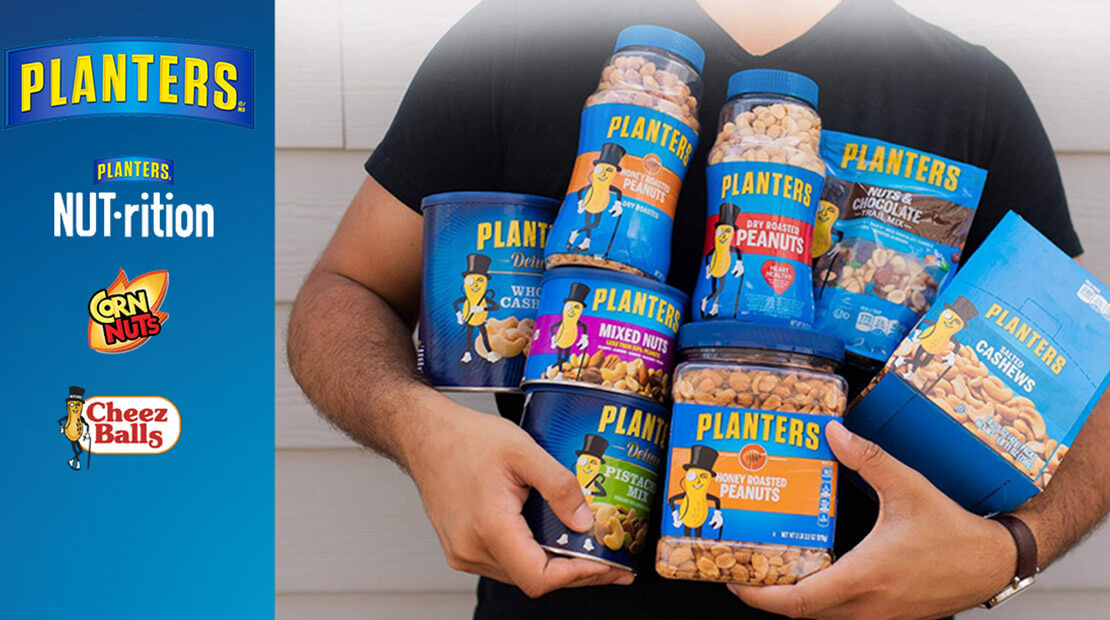 Yahoo Finance
Planters has been producing snack nuts 115 years, and now its next 115 years is set to be shaped by Spam-making, dried meat king Hormel.
Hormel (HRL) — known for Applegate organic deli meats and Hormel branded bacon — said Thursday it would acquire Planters from Kraft Heinz for $3.35 billion. The deal — the largest in Hormel's history — will be funded with a mix of cash on hand and the issuance of new debt. It's expected to close in the second quarter.
The marriage has long been rumored for several reasons.
First, Hormel has a strong position in the nut butter market with well-known brands Skippy and Justin's. Adding Planters brings Hormel more into the nut snacking occasion, with an ingredient it already uses a great deal. The transaction also brings Hormel into the snacking business overall as the Planters business also includes the Cheez Balls and Corn Nuts brands.
Meanwhile, as Yahoo Finance has reported, Kraft Heinz (KHC) CEO Miguel Patricio continues to work to overhaul the food giant to pay down debt and invest in its stronger brands. Late last year, Patricio began his asset sale ambitions by unloading its natural cheese business to Lactalis for $3.2 billion.
Hormel Chairman and CEO Jim Snee tells Yahoo Finance Planters is a diamond in the rough.
"When you think about the Kraft Heinz portfolio and the size of their business and some of their brands, this was probably lower tier and didn't get the TLC, the priority, and focus that it deserved. For us, it skyrockets us to the number one brand. So it's going to get all the attention, all the focus, and all the resources that it needs," Snee says.
Planters marks the second major acquisition Snee has signed off on since becoming CEO in October 2016. The first big purchase came in February 2020, which saw Hormel buy smoked meat maker Sadler's Smokehouse for $270 million.
The 30-plus year Hormel veteran has big plans for Planters.