Willie Geist: 25 Things You Don't Know About Me ('I Subsist Almost Exclusively on SKIPPY's SUPER CHUNK Peanut Butter')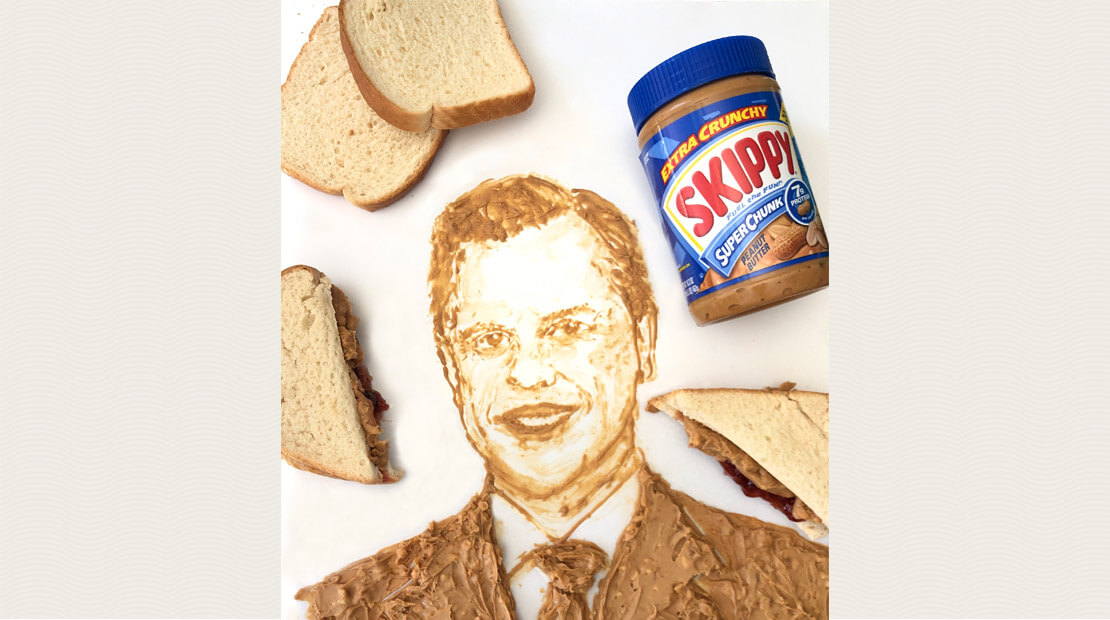 US Weekly
Willie Geist, the host of Sunday Today with Willie Geist, broadcasts his best facts to Us.
1. The first album I ever bought was LL Cool J's Bigger and Deffer in 1987. Twenty-eight years later, I won my episode of Lip Sync Battle against my friend Andy Cohen by singing LL's "I Need Love" dressed as 1980s LL … as LL watched from the stage.
2. I met my wife [Christina] in Mr. Kaplan's 6th grade homeroom class at George Washington Middle School in Ridgewood, New Jersey.
3. My mom taught me how to drive on her stick-shift Jeep CJ-7 that had no power steering and no first gear. She said, "If you can drive this, you can drive anything." A metaphor for life.
4. During college, I was a landscaper for three summers and a pizza delivery guy using that same beat-up Jeep …
7. I subsist almost exclusively on Skippy's Super Chunk Peanut Butter …