Applegate Farms, LLC Announces New Vice President Of Marketing: Nicole Glenn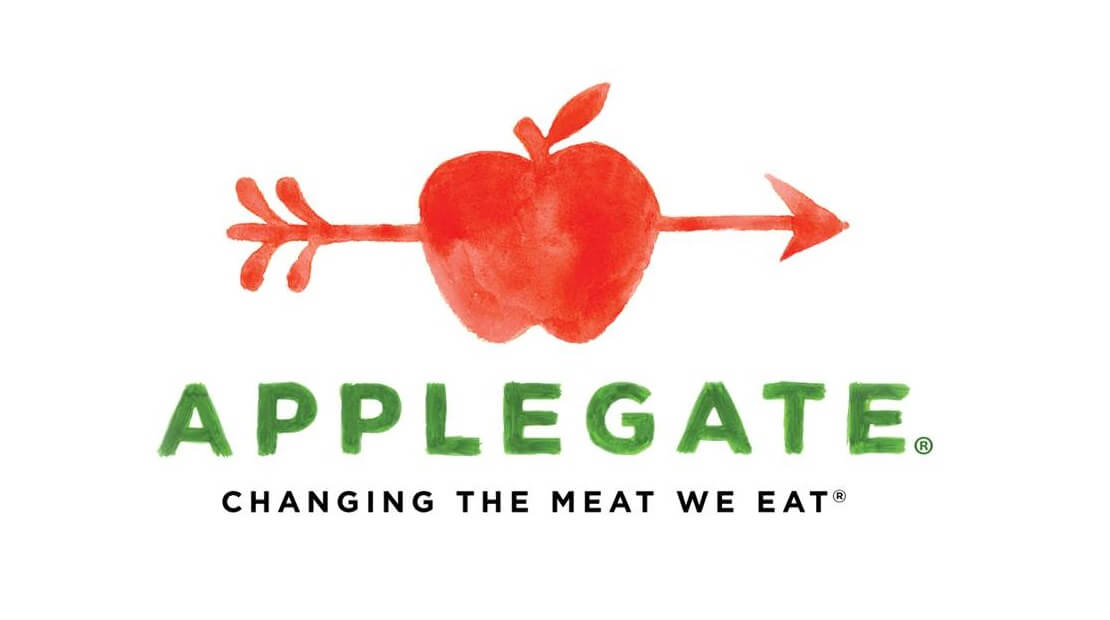 Bridgewater, N.J.
Nicole Glenn is joining Applegate as its vice president of marketing
Applegate®, the nation's leading natural and organic meat brand, announced Nicole Glenn is joining the company as its vice president of marketing on October 11. Applegate Farms, LLC (Applegate) is a stand-alone subsidiary of Hormel Foods Corporation (NYSE: HRL).
"We're thrilled Nicole is joining us, bringing her extensive brand management and food marketing experience to the Applegate team," said Steve Lykken, president, Applegate. "Nicole will play a key role in leading us as we continue to build an innovative and integrated brand marketing strategy for the Applegate portfolio, ensuring that we bring to life our mission of 'changing the meat we eat'."
Prior to joining Applegate, Glenn was a marketing director for WhiteWave Foods, where she was most recently responsible for leading the Earthbound Farms organic produce business. In this role, she managed one of the company's largest brand refresh initiatives and was responsible for strategic promotions, consumer engagement initiatives and portfolio innovations. Glenn's brand marketing experience also includes positions with Constellation Brands, Terlato Wines International, and Procter & Gamble.
"I'm eager to join Applegate and a group that is recognized in the industry for its creative and purposeful marketing strategies," Glenn said. "This is an exciting time to join the team, as consumers increasingly seek natural and organic foods from brands they can trust, like Applegate."