Applegate Pledges To Improve Animal Welfare Standards For Broiler Chickens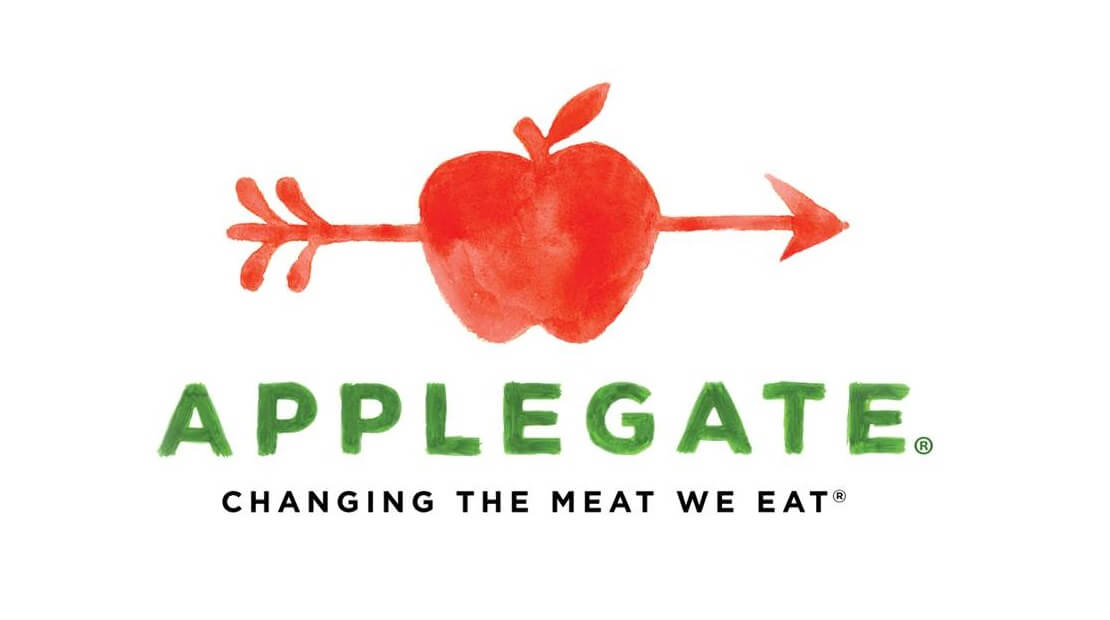 Bridgewater, N.J.
Natural and Organic Leader Becomes First Retail Brand to Commit to Higher Standards
Applegate, the nation's leading natural and organic meat brand, is committing to transforming the lives of millions of chickens in its supply chain. By 2024, Applegate intends to elevate and third-party verify its standards for broiler chickens to be consistent with Global Animal Partnership (GAP). These changes will require, among other things, using broiler chicken breeds that are scientifically proven to have improved welfare outcomes.
"Animal welfare is an evolving field, and we are continuously searching for ways to improve the lives of all the animals raised for Applegate to fulfill our mission – 'Changing The Meat We Eat®'," said Steve Lykken, president of Applegate. "We applaud GAP for addressing broiler chicken welfare issues and look forward to working with them and other organizations, as well as farmers and suppliers, to ensure that new standards provide the best life possible for broiler chickens."
Applegate already third-party verifies animal-welfare standards for its entire poultry supply (broilers and turkeys) and requires reduced stocking densities, lighting management programs and environmental enrichments from its broiler suppliers. By 2024, Applegate will improve its requirements by:
Using broiler breeds scientifically proven to have markedly improved welfare outcomes
Providing chickens with more space (maximum stocking density of 6 lbs./sq. ft.) and improved environments, including lighting, litter and enrichments
Eliminating live shackling and dumping and ensuring birds are rendered unconscious through a multi-step controlled atmospheric stunning, which is universally considered more humane, prior to slaughter
For a full look at Applegate's pledge on broiler chickens click here. Applegate also provides a detailed summary of all of its animal-welfare practices, including pork, beef, turkeys and chickens at www.applegate.com/animal-welfare.
"The American Society for the Prevention of Cruelty to Animals (ASPCA) applauds Applegate for its commitment to further improve the well-being of chickens in its supply chain," said Nancy Roulston, director of corporate engagement, ASPCA Farm Animal Welfare Program. "Applegate is the first retail brand to address broiler chickens' welfare to this extent at every stage of life, and we hope other brands will follow its lead in pursuing the continuous improvement and transparency in welfare standards that animals deserve and welfare-conscious consumers demand."
"Applegate has been a leading voice in developing a better and more humane meat production system in the United States," said Lykken. "Applegate blazed a trail in creating demand for meat raised without antibiotics, which others now emulate, and we hope to do the same for the critical issues involving higher animal welfare. More humane treatment of animals should be the rule, not the exception."