Burke Corporation Donates more than 38,000 Pounds of Food to the Midwest Food Bank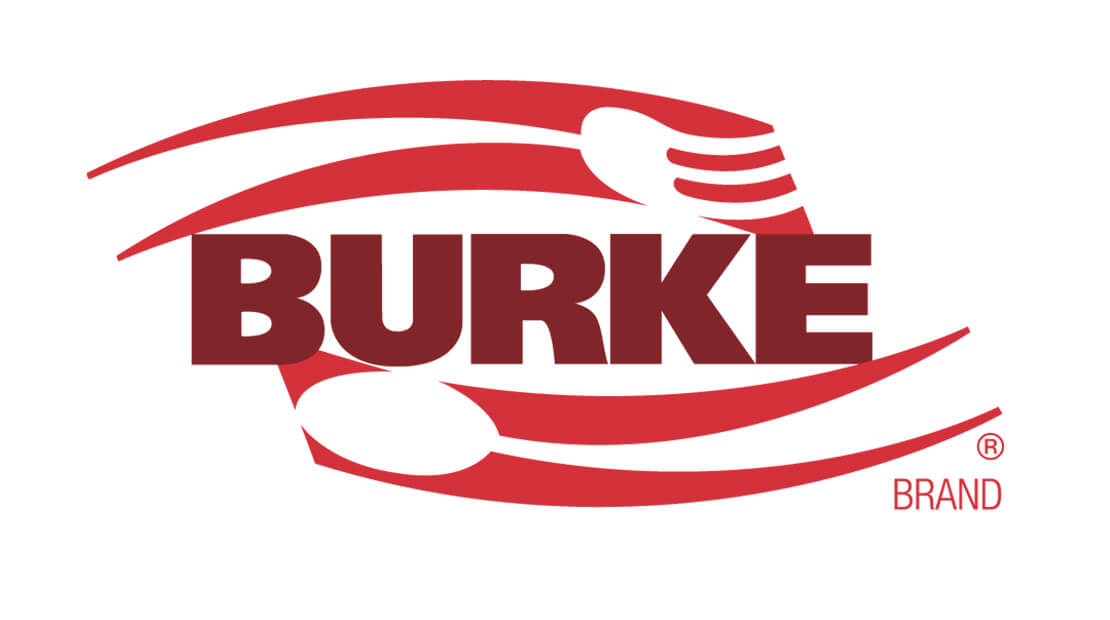 Nevada, Iowa
Burke Corporation
(Nevada, Iowa), a subsidiary of Hormel Foods Corporation (NYSE: HRL), recently donated over 38,000 pounds of fully cooked beef crumbles to the Midwest Food Bank in Illinois.
"Doing our part to help fight food insecurity is important to our team members," said Chad Randick, president of Burke Corp. "We are proud to provide this donation to the Midwest Food Bank to help those in need."
The Midwest Food Bank distributes donations to various agency partners to serve those in need and also assists with disaster-relief efforts.
"We are always looking for meat and protein for our families to be able to give them good nutritional value. It is not often we are able to get such a high quality item to share with those in need," said Mike Hoffman, Midwest Food Bank director of procurement and logistics. "The items provided from Burke will go out to families in need at no cost and will be a complement to the products provided to complete meals for them."
Burke Corp. also recently donated $5,000 to both the Nevada Community Cupboard and to YSS to fight hunger in the Ames and Nevada (Iowa) communities.