CR Magazine Announces Responsible CEO of Year Award Winners Chief Executives Recognized for Exceeding Corporate Responsibility Standards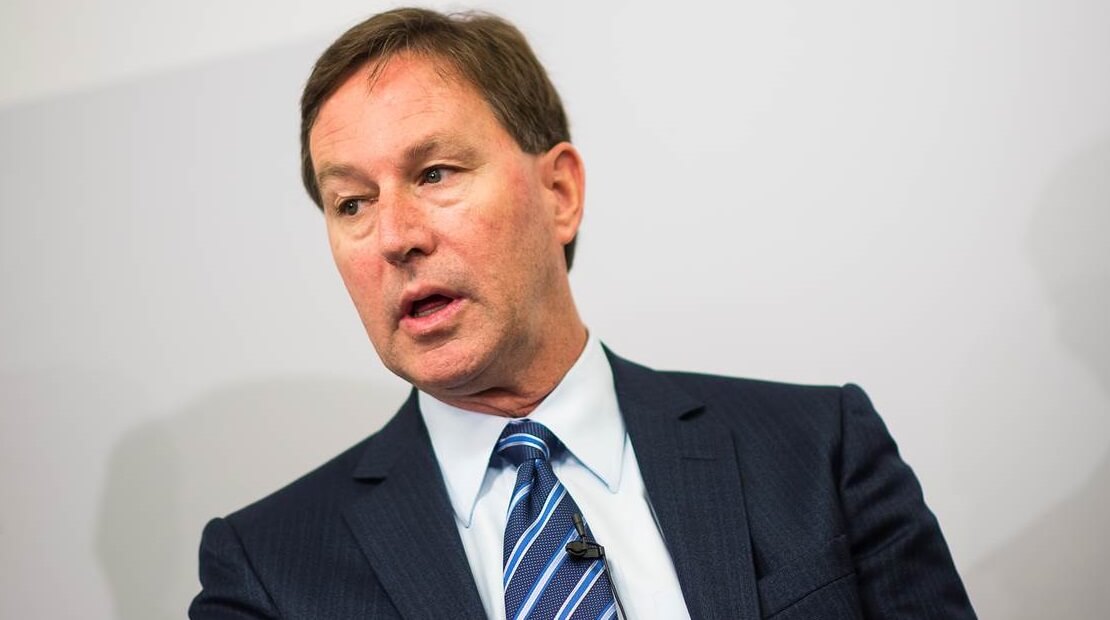 Edison, N.J.
Corporate Responsibility (CR) Magazine highlights America's most socially responsible chief executives, announcing today the winners of the fifth annual Responsible CEO of the Year Awards.
These awards are presented to CEOs across industries that visibly exceed standards in the areas of employee relations, environmental impact, human rights, philanthropy and corporate responsibility practices.
"Corporate responsibility begins at the top," said Richard Crespin, Executive Director of the Corporate Responsibility Officer Association and Chairman of the COMMIT!Forum. "This year's award is unique among business honors as it shines the spotlight on a group of individuals and their organizations that display a commitment to stakeholders and society through positive leadership."
The winners of the 2012 Responsible CEO of the Year awards are the following:
Hikmet Ersek, Chief Executive Officer & President, Western Union Company
Bob Moritz, US Chairman and Senior Partner, PwC
Jeffrey Ettinger, Chairman of the Board, President and Chief Executive Officer, Hormel Foods
Gale Klappa, Chairman, President and Chief Executive Officer, Wisconsin Energy
"Corporate responsibility is a business strategy that shapes how we operate on a daily basis," said Hikmet Ersek, Chief Executive Officer and President, The Western Union Company. "At Western Union, we operate daily by understanding the social needs of our underserved global customers. As a successful company in more than 200 countries, we change, adapt and promote our products and services to their needs."
All award winners were nominated by fellow members of the CR community and selected by an independent judging panel comprised of previous winners and other industry leaders. The 2011 Responsible CEOs included Arne Duncan of the US Department of Education, Jeffrey Joerres of ManpowerGroup, Donald Knauss of The Clorox Company, Fred Krupp of the Environmental Defense Fund, and Paul Rooke of Lexmark International, Inc.
"After a thorough selection process, it was clear that this year's winners exemplified the leadership qualities it takes to deliver on corporate responsibility promises," added 2011 Responsible CEO Lifetime Achievement Award Winner Jeffery Joerres, Chairman and Chief Executive Officer, ManpowerGroup. "We are pleased to recognize our esteemed business colleagues as they continue to embrace a commitment towards positive societal change."
In determining the winners, judges considered several dimensions of the aforementioned standards including: the scope of the CEO's impact on their organization and community, the extent to which the CEO drove this initiative, and the individual reputation or professional risk taken by the CEO.
"This recognition is a tribute to all our people and their personal commitment to demonstrating responsible leadership and making a difference," said Bob Moritz, US Chairman and Senior Partner, PwC. "Corporate responsibility is a critical component of our firmwide strategy. It helps us create value for our communities and the individuals we are able to impact, and inspires and promotes leadership development by enabling our 35,000 people to do great things well beyond their responsibilities in the office."
The 2012 recipients will be honored at CR Magazine's Responsible CEO of the Year Awards Dinner taking place at the COMMIT!Forum, Wednesday October 3rd at Cipriani in New York City from 7:00-9:30pm.
"At Hormel Foods, we approach our corporate responsibility initiatives with a collaborative mindset," said Jeffrey Ettinger, Chairman of the Board, President and Chief Executive Officer, Hormel Foods. "I am honored to accept this recognition, which ultimately speaks to the hard work of our employees and our company's ongoing commitment to corporate responsibility."
The annual COMMIT!Forum asks participants to make commitments that will change the world by inspiring, educating, and engaging them to change themselves and their organizations.
"I'm delighted to receive this honor on behalf of our leadership team and all our employees," said Gale Klappa, chairman, president and chief executive officer of Wisconsin Energy. "It underscores our commitment to transparency, accountability, customer satisfaction and helping to create brighter futures in the communities we serve."
For more information about the annual COMMIT!Forum and CR Magazine's Responsible CEO of the Year Awards Dinner visit www.commitforum.com.