Hormel Foods Achieves Record Third Quarter Results And Raises Full Year Guidance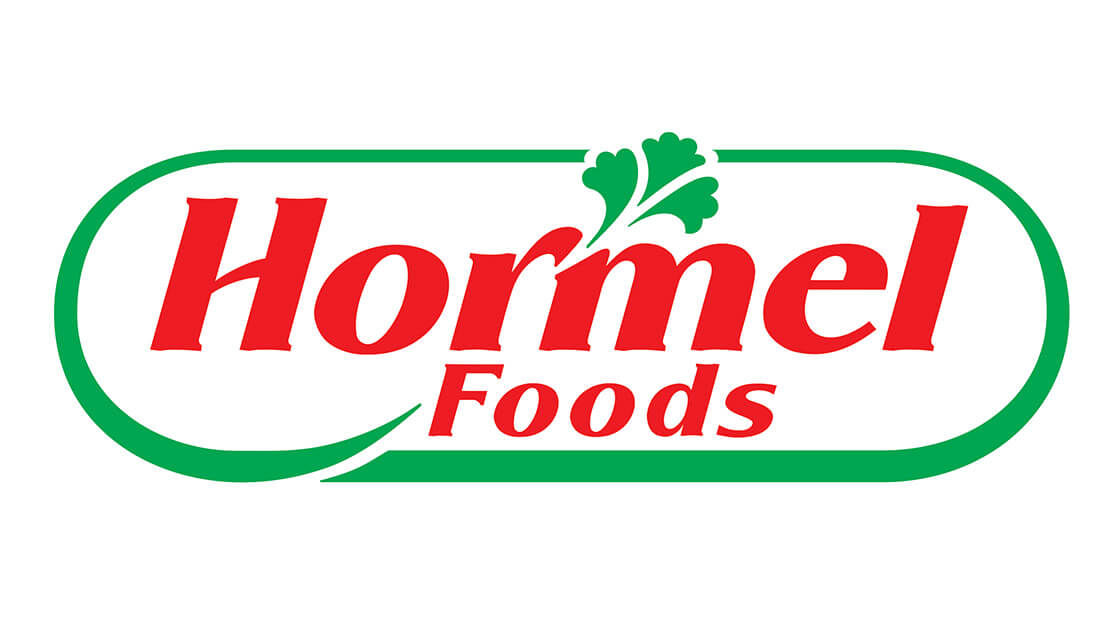 Austin, Minn.
Hormel Foods Corporation (NYSE: HRL) today reported record performance for the fiscal year 2016 third quarter.
All comparisons are to the third quarter of fiscal 2015. All earnings per share measures have been adjusted to reflect the two-for-one stock split distributed on February 9, 2016.
SUMMARY
• Record diluted earnings per share of $0.36, up 33 percent from $0.27 per share.
• Record net earnings of $195.7 million, up 33 percent from net earnings of $146.9 million.
• Record dollar sales of $2.3 billion, up 5 percent; volume up 1 percent.
• Refrigerated Foods operating profit up 24 percent; volume up 3 percent; dollar sales up 9 percent.
• Jennie-O Turkey Store operating profit up 59 percent; volume up 29 percent; dollar sales up 20 percent.
• International & Other operating profit up 5 percent; volume up 10 percent; dollar sales up 5 percent.
• Grocery Products operating profit flat; volume up 1 percent; dollar sales up 3 percent.
• Specialty Foods operating profit down 13 percent; volume down 32 percent; dollar sales down 25 percent. Decreases reflect the impact from the divestiture of the Diamond Crystal Brands business
COMMENTARY
"We are pleased to announce exceptional results this quarter with three of our five segments delivering volume, sales and earnings growth. This is also our thirteenth consecutive quarter of record earnings which is a testament to our balanced business model," said Jeffrey M. Ettinger, chairman of the board and chief executive officer. "Excellent results in Refrigerated Foods were driven by the addition of the Applegate business, foodservice sales of OLD SMOKEHOUSE® bacon, HORMEL® BACON 1™ fully cooked bacon, and HORMEL® FIRE BRAISED™ meats, and retail sales of HORMEL® NATURAL CHOICE® meats. Jennie-O Turkey Store also returned to growth, posting strong double-digit sales and earnings increases," stated Ettinger.
"Iconic brands such as SPAM® and SKIPPY® drove increased sales in our Grocery Products and International segments. We enjoyed strong growth from MUSCLE MILK® protein products led by innovative new items such as MUSCLE MILK® protein smoothies, though Specialty Foods did not show growth this quarter due to the sale of Diamond Crystal Brands," commented Ettinger.