Hormel Foods Announces Closing Of Acquisition Of Justin's, LLC and COO Appointment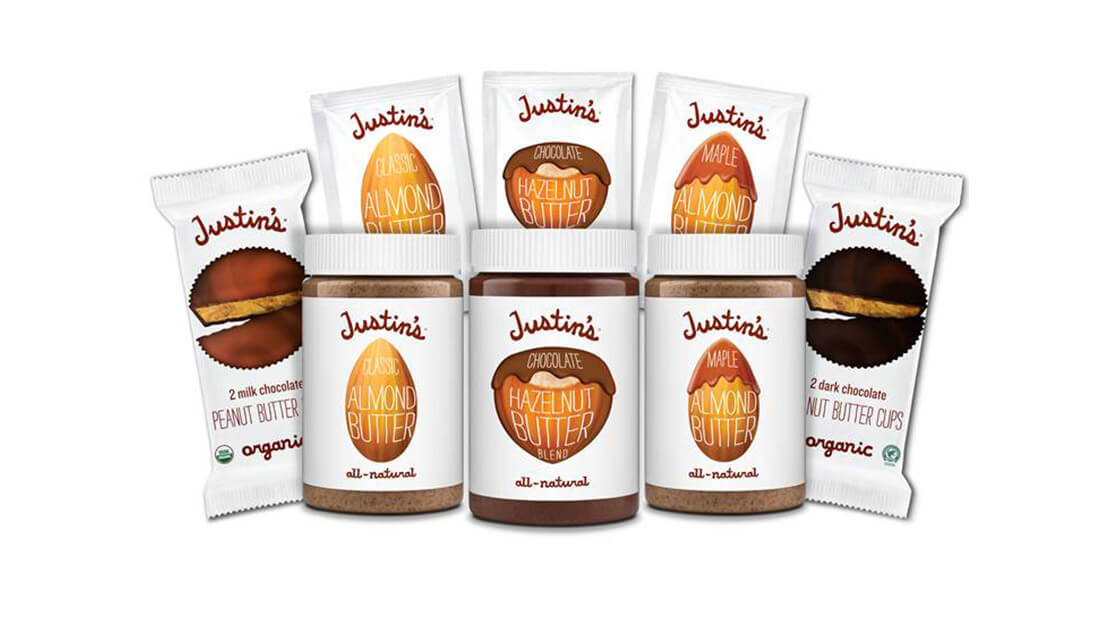 Austin, Minn.
Hormel Foods Corporation (NYSE:HRL) today announced it has closed on the acquisition of Justin's, LLC (Justin's), owner of the Justin's® brand and a pioneer in nut butter-based snacking.
Justin's markets four successful nut butter-based snack lines – spreads, squeeze packs, peanut butter cups and snack packs. Hormel Foods was advised by HT Capital Advisors, and Piper Jaffray & Co. was the exclusive advisor to Justin's.
In addition, the companies jointly announced the appointment of Michael J. Guanella as chief operating officer of Justin's. Guanella is currently a senior brand manager at Hormel Foods responsible for Skippy® peanut butter. He led the integration of the Skippy® brand in 2013 and has been responsible for brand strategy, consumer marketing and product innovation in the U.S. retail market. Most recently, Guanella led the innovation and launch of Skippy® P.B. Bites. Over his nine-year career at Hormel Foods, Guanella has held leadership roles in data analytics and business development as well as product management roles. Prior to joining Hormel Foods, he spent time in information technology leadership positions both in retail and manufacturing, including tenure as a consultant for Deloitte and Touche. Guanella holds a Bachelor of Arts degree from Carleton College in International Relations and a Master of Business Administration degree from the University of Minnesota Carlson School of Management.
"We are excited to welcome Mike to the Justin's team," said Peter Burns, president and chief executive officer at Justin's. "Mike's expertise in innovation, operations and product development will be a welcome addition to our mission. We are confident that he will bring new opportunities to the Justin's family of products."
"Mike has led the Skippy® brand to a new level of innovation, growth and market share. Congratulations to him on this new role with Justin's. I am confident that he will be an excellent addition to their talented team of professionals," said James M. Splinter, group vice president of Grocery Products at Hormel Foods.