Hormel Foods Announces Construction of New Production Facility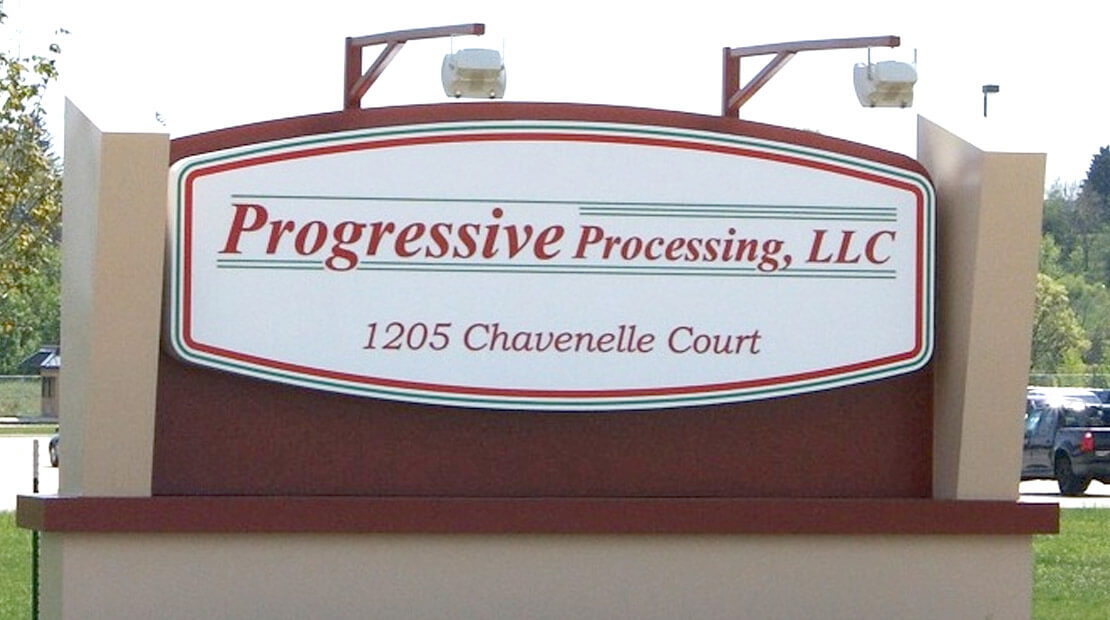 Austin, Minn.
Hormel Foods Corporation (NYSE:HRL) announced that construction on a new production facility in Dubuque, Iowa, is expected to begin this year.
The facility will be operated by a wholly-owned subsidiary of Hormel Foods Corporation. Total cost of the project is estimated at $89 million.
"Consumer demand for shelf stable microwave meals is exploding. This investment will allow us to increase our production capacity and continue our leadership position through innovation and new products," said Jeffrey M. Ettinger, chairman of the board, president and chief executive officer, Hormel Foods.
"Dubuque is an excellent location. It offers a talented work force and a vibrant cultural environment," said Russell C. Potter, vice president of grocery products operations for the company. "The proximity of Dubuque to our main grocery products distribution center was an important logistical consideration."
Groundbreaking for the 327,000 square-foot facility is scheduled for early summer 2008, and the plant is expected to be operational by November 2009. The deal is subject to the finalization of state and local incentives. Initially, a total of 180 new jobs will be created with more expected in future phases.