Hormel Foods Announces Retirement, Advancement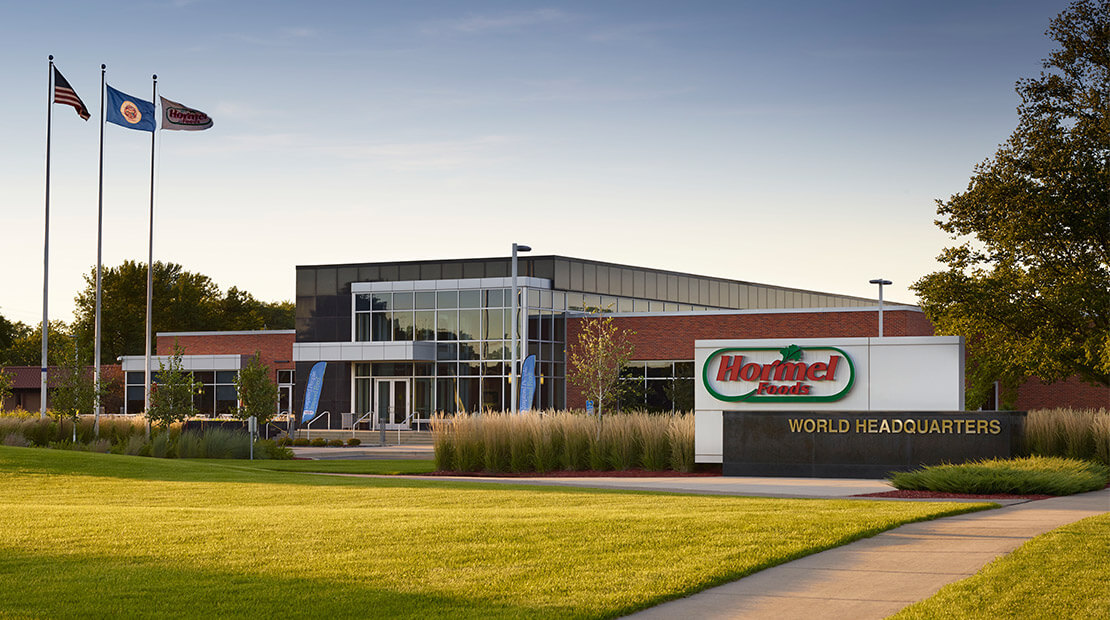 Austin, Minn.
Hormel Foods Corporation (NYSE: HRL) today announced the upcoming retirement of William (Bill) Burke, Jr., president of Burke Marketing Corp. (Nevada, Iowa).
As a result of his retirement, David F. Weber, Hormel Foods foodservice Southeast regional sales manager, has been named as his replacement.
"Bill has played an integral role in building Burke Marketing Corp. into the industry leader it is today. His passion and never-ending desire to serve our customers have been critical to our success," said Mark A. Coffey, vice president of affiliated business units, Refrigerated Foods. "We thank Bill for his leadership of the company and wish him and his wife Sue the very best in retirement."
Burke Marketing Corp., acquired by Hormel Foods in 2007, manufactures and markets pizza toppings and other fully-cooked meat products for the foodservice and prepared foods industry. Product lines range from traditional pizza meat toppings to meatballs, Mexican meat fillings and breakfast meats.
Burke
During his 39-year career, Bill has held a variety of roles for Burke Marketing Corp., which was founded by his father, Bill Burke, Sr. After graduating from college, he worked in sales and was challenged with growing the company's sales and customer base. In 1986, Bill advanced to sales and general manager and in 1991 was named president. Under Bill's leadership, Burke Marketing Corp. has grown fivefold.
Weber
Weber began his career with Hormel Foods in 1992 as a foodservice sales representative and became a foodservice territory manager later that year. In 1995, he advanced to foodservice account manager, and in 1997 transferred to the Corporate Office (Austin, Minn.) as a foodservice associate product manager. Weber advanced to foodservice product manager in 1999, and to foodservice corporate national accounts manager in 2001. He returned to the field in 2004 as a foodservice area manager and has held his current role of foodservice Southeast regional sales manager since 2006.