Hormel Foods Announces Webcast of Investor Day Meeting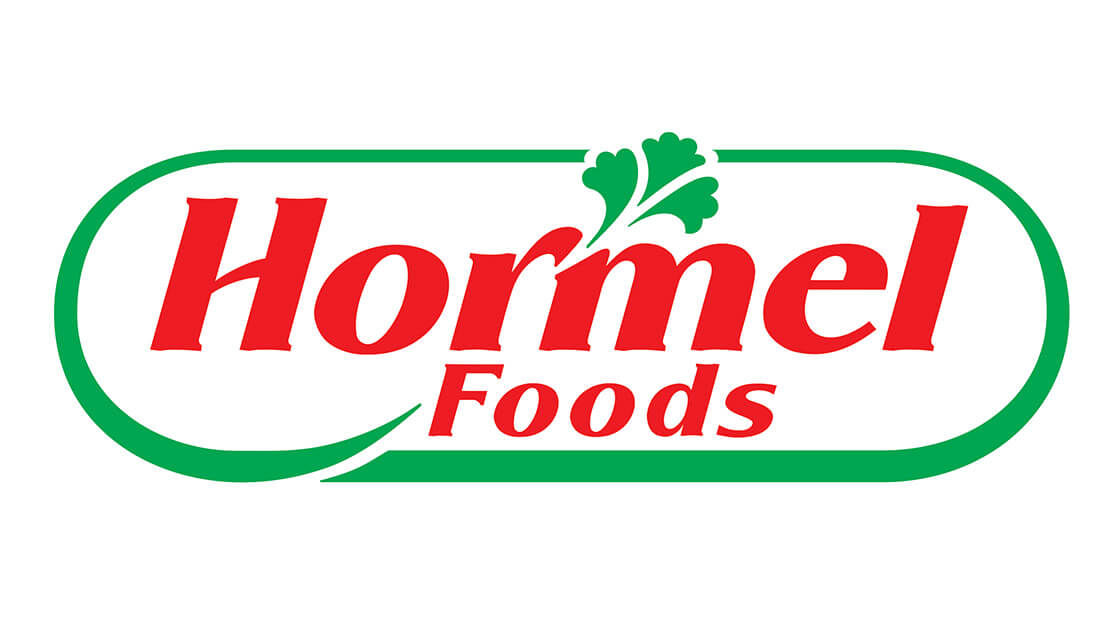 Austin, Minn.
Hormel Foods Corporation (NYSE:HRL) invites investors to listen to presentations from its management team during an Investor Day meeting held September 14 – 15, 2009.
Jeffrey M. Ettinger, chairman of the board, president and chief executive officer, will start the session with his presentation on Monday, Sept. 14 at 7:30 p.m. CT (8:30 p.m. ET). On Tuesday, members of the senior management team will present from 8:15 a.m. CT – 2:00 p.m. CT (9:15 a.m. ET – 3:00 p.m. ET).
To access the webcast, log on to:
www.hormelfoods.com
Go to the Financial Overview page under the Investors section. This will bring you to the webcast link.
If you are unable to listen to the live webcast, an archived version will be available at the abovementioned Web site for ninety (90) days following the presentation.