Hormel Foods Celebrates Accomplishments through Innovation and the Role of Research & Development at Annual Shareholder Meeting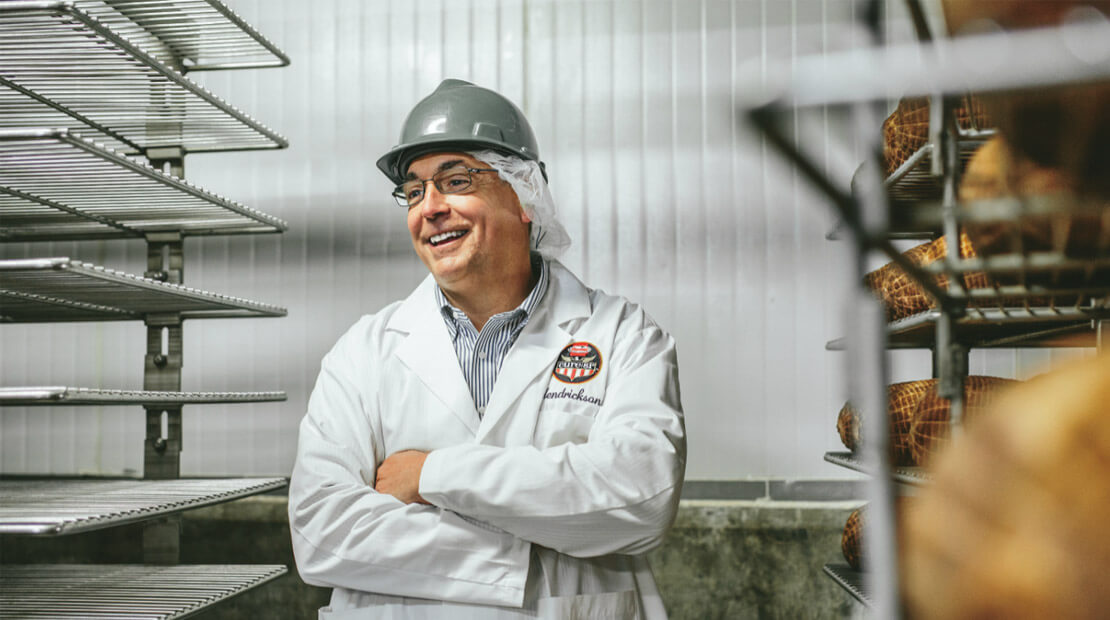 Austin, Minn.
During its annual shareholder meeting in Austin, Minn., Hormel Foods Corporation (NYSE: HRL), celebrated a number of achievements met during fiscal year 2012, as well as the role of Research & Development in those accomplishments.
Jeffery M. Ettinger, chairman of the board, president and chief executive officer at Hormel Foods, offered insights on the company's recent growth and shared highlights from the year, including:
The delivered sales growth of 4 percent, ending the year at a record $8.2 billion, with all five segments registering increases, as well as increasing the annual dividend for the 47th consecutive year;
Hormel Foods meeting its ambitious "Go for $2B by 2012" goal by achieving $2 billion in total sales from new products created since 2000 by the end of fiscal year 2012; and
Showcasing the team finalists of the company's annual Best of the Best and Sustainability Best of the Best competitions.
Phillip L. Minerich, Ph.D., vice president of Research and Development at Hormel Foods, delivered the meeting's featured presentation, in which he discussed how science, safety and collaboration are central to the company's innovation strategy.
Minerich provided the audience with an overview of the practices and procedures that allow Hormel Foods to produce great-tasting, safe and innovative products.
FY2012 Financial Results
During fiscal year 2012, Hormel Foods:
– Experienced record dollar sales of $8.2 billion, up 4 percent from the previous year;
– Increased net earnings per share by 7 percent over 2011; and
– Registered sales increases in all five operating segments year over year:
Grocery Products up 10 percent;
Refrigerated Foods up 1 percent;
Jennie-O Turkey Store up 6 percent;
Specialty Foods up 11 percent; and
All Other (International) up 7 percent.