Hormel Foods closes acquisition of U.S. Skippy® peanut butter business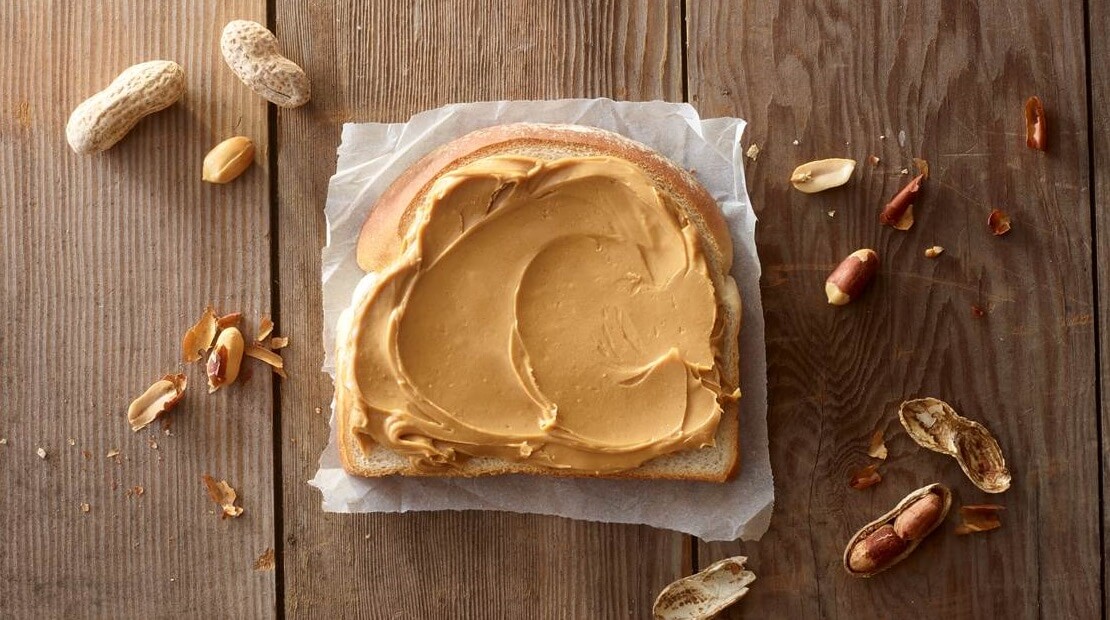 Austin, Minn.
Hormel Foods Corporation (NYSE: HRL) today announced the closing of its acquisition of the United States based SKIPPY® peanut butter business from Unilever United States Inc., of Englewood Cliffs, N.J.
This closing includes the Little Rock, Ark., manufacturing facility and all sales worldwide, except sales in China. Hormel Foods expects to close the acquisition of the China based SKIPPY® peanut butter business by the end of its fiscal year 2013.
Total annual sales for the SKIPPY® peanut butter business are expected to be approximately $370 million, with nearly $100 million of those sales outside the United States. The purchase price is approximately $700 million.
The SKIPPY® peanut butter domestic line consists of 11 varieties of shelf-stable peanut butter products. The brand, first introduced in 1932, holds the No. 2 share in this growing center-of-the-store category and is the leading brand in the faster growing subcategory of natural peanut butter. Peanut butter is a $2 billion category with a 74 percent household penetration and is the second most popular sandwich behind ham in the United States.
Internationally, SKIPPY® peanut butter is the leading brand in China and is sold in more than 30 other countries on five continents.