Hormel Foods Corporation Announces Sale Of Diamond Crystal Brands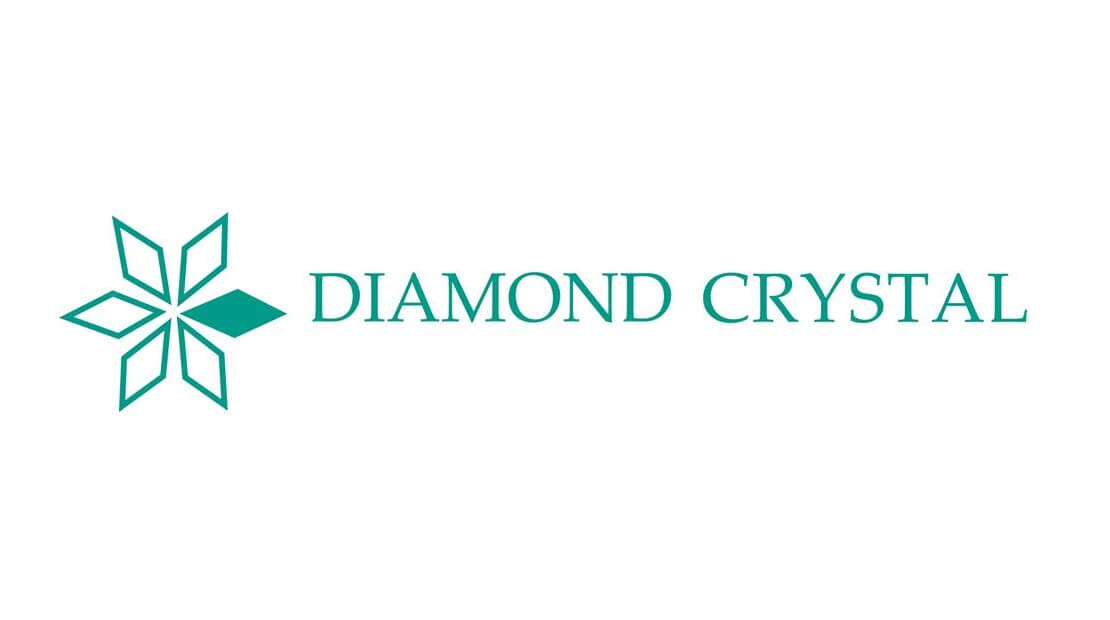 Austin, Minn.
Hormel Foods Corporation (NYSE: HRL) today announced that it has entered into a definitive agreement to sell Diamond Crystal Brands, Inc. to an affiliate of Peak Rock Capital, LLC.
The transaction is subject to customary closing conditions, including the receipt of regulatory approvals in the United States, and is expected to close within 30 days. Hormel Foods Corporation will retain Hormel Health Labs, a provider of nutritional foods and beverages developed specifically for individuals with special dietary needs. The companies are making plans to ensure a smooth transition for the customers and employees of Diamond Crystal Brands.
Hormel Foods Corporation will provide financial details related to this transaction during its second quarter earnings conference call scheduled at 7:00 a.m. CT on Wednesday, May 18, 2016.