Hormel Foods Corporation Declares Quarterly Dividend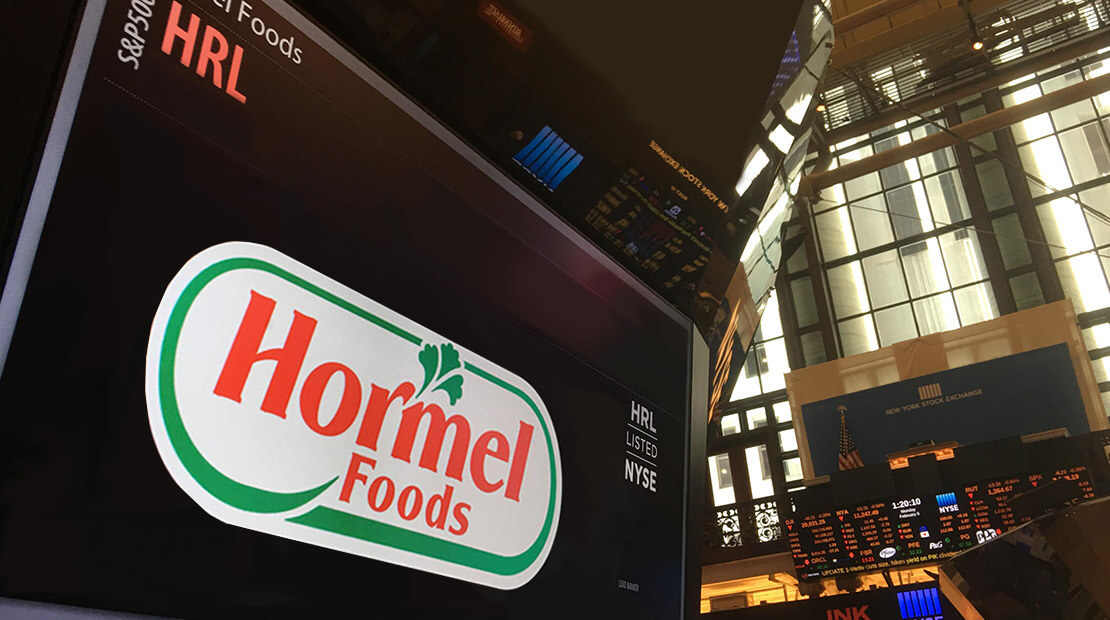 Austin, Minn.
The Board of Directors of Hormel Foods Corporation (NYSE:HRL), an Austin, Minn.-based manufacturer and marketer of consumer-branded food and meat products, has declared a regular quarterly dividend of twelve and three-quarter cents (12.75¢) per share on the common capital stock of the corporation.
The dividend is to be paid Nov. 15, 2011, to stockholders of record at the close of business on Oct. 22, 2011.
This is the 333rd quarterly dividend.