Hormel Foods Donates $5,000 to Fight Hunger in Beloit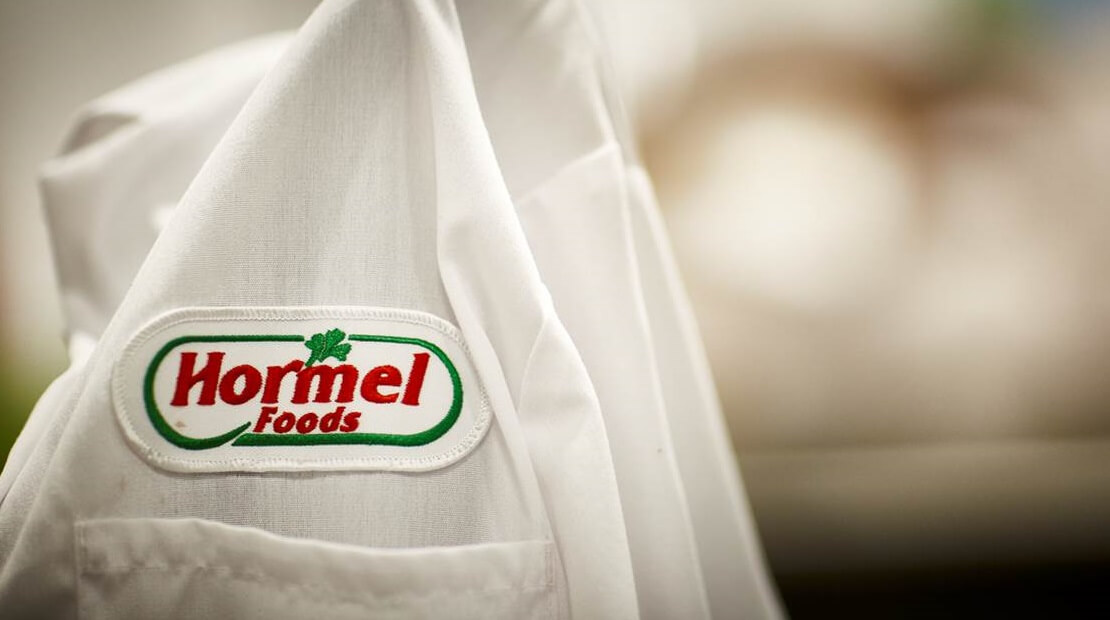 Beloit, Wis.
The Beloit (Wis.) Plant of Hormel Foods Corporation (NYSE:HRL) announced today that it will donate $5,000 to Beloit Meals On Wheels to combat hunger in the surrounding community.
Established in 1971, Beloit Meals On Wheels delivers daily nutritious meals to the homebound elderly, ill, and disabled in the greater Beloit area for a minimal suggested donation.
"As demographics shift more toward higher percentages of older members in our communities, the need for strong support of these programs becomes increasingly apparent," said Scott A. Ramlo, plant manager, Hormel Foods Beloit Plant. "Our plant has been in existence here in Beloit since 1973 and certainly some of our older retirees can make use of this great program at some point too. Proper nutrition is a growing concern with our senior citizens who may have some challenges preparing their own meals."
This donation from the Beloit Plant is part of the commitment at Hormel Foods to nourish the hungry in the United States one community at a time. The company is giving funds to more than a dozen U.S. manufacturing facilities to share with nonprofits in their respective communities to fight hunger.
"Hormel Foods is committed to combating the persistence of hunger in the United States," said Julie H. Craven, vice president of corporate communications at Hormel Foods. "Each community has its own challenges, which is why we believe our plants can work with organizations on a grassroots level to help meet the residents' needs and end hunger."
In addition to its hunger relief efforts in these communities, Hormel Foods is committed to helping those in need throughout the world. Through its "On Our Way to Ending Hunger" program, Hormel Foods collaborates with retailers, nonprofits and the government on hunger relief efforts; nourishes the hungry in the United States and abroad; and motivates individuals and corporate partners to take action to fight hunger.
###