Hormel Foods Donates 60,000 Pounds of Products for Hurricane Matthew Relief Efforts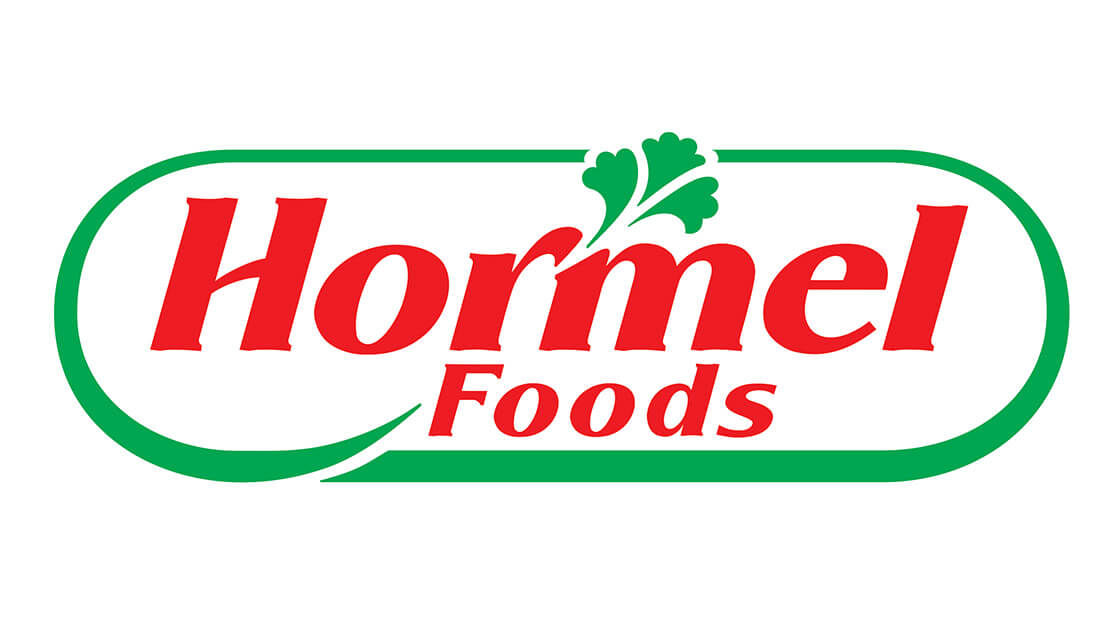 Austin, Minn.
Hormel Foods Corporation (NYSE: HRL) today announced a donation of more than 60,000 pounds of products to assist with Hurricane Matthew relief efforts in the U.S. and Haiti.
The donation of shelf-stable products such as SKIPPY® peanut butter, SPAM® products, Hormel® Compleats® microwave meals and Hearty Creations™ products will be distributed by Convoy of Hope in the U.S., and Food For The Poor in Haiti.
"We hope our donations will help those in need during this difficult time," said Wendy A. Watkins, vice president of corporate communications at Hormel Foods. "All of those affected by Hurricane Matthew are in our thoughts and prayers."
"We are thankful for the generous support of Hormel Foods," said Hal Donaldson, president of Convoy of Hope. "They have enabled us to give hope to working poor families at our community events, as well as disaster survivors following the Louisiana floods and Hurricane Matthew."
Hormel Foods also partners with Food For The Poor and Caritas Arquidiocesana to distribute SPAMMY®, a shelf-stable poultry product fortified with vitamins and minerals to help malnourished children in Guatemala.
In addition to these efforts, Hormel Foods donated products for the Louisiana and West Virginia flood relief efforts. For additional information about the company's giving programs, visit http://2015csr.hormelfoods.com/communities/.