Hormel Foods Donates Product for Tornado Relief Efforts in Little Rock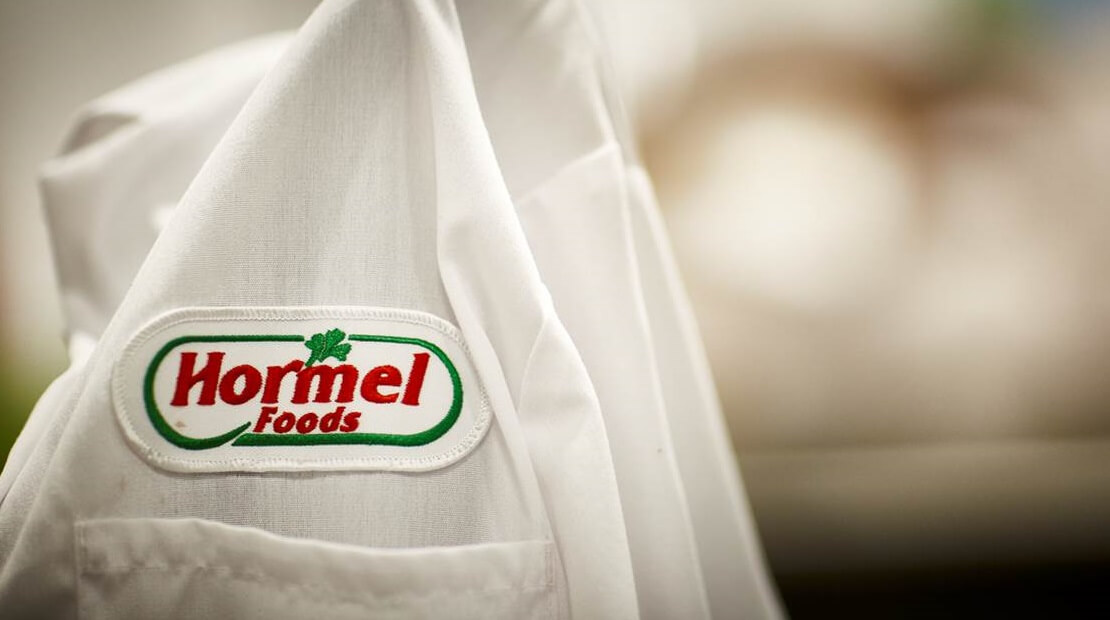 Austin, Minn.
Hormel Foods Corporation (NYSE: HRL) today announced a donation of one semitrailer load of product to assist with tornado relief efforts in Little Rock, Ark. The donation of Hormel® Compleats® microwave meals, SKIPPY® Natural dark chocolate peanut butter spread, and Hormel® 2Good® smoothies will go to the Arkansas Rice Depot in Little Rock.
"Our thoughts and prayers are with all who have been affected by these devastating tornadoes," said Julie H. Craven, vice president of corporate communications at Hormel Foods. "We hope to provide a helpful way to feed the many in need as the difficult process of rebuilding begins."
In addition, the Skippy Foods location in Little Rock is donating 3,400 pounds of SKIPPY® creamy peanut butter and another 700 pounds of SKIPPY® Natural dark chocolate peanut butter spread.
The facility is also collecting food and monetary donations from employees and contributing $1,000 to the American Red Cross.
Hormel®Compleats® microwave meals are 10-ounce satisfying meals that feature quality chicken, beef or turkey as well as flavorful vegetables and pasta, potatoes or rice. Convenient for relief efforts, they are a source of protein, do not need to be frozen or refrigerated and can be microwaved in the tray in 60 seconds. Additionally, these meals are fully cooked and can be eaten straight from the package for those without access to electricity.
SKIPPY® creamy peanut butter is shelf-stable with seven grams of protein per serving.
SKIPPY® Natural dark chocolate peanut butter spread combines dark chocolate with the leading brand of natural peanut butter, with six grams of protein per serving and 60 percent less sugar than the leading chocolate hazelnut spread.
Hormel®2Good® shelf-stable smoothies are made with Greek yogurt and have eight grams of protein.
Arkansas Rice Depot, the only statewide food bank in Arkansas, distributes disaster relief kits and supplies to those affected in emergency situations.