Hormel Foods Donates Products to Help Feed Flint Families in Crisis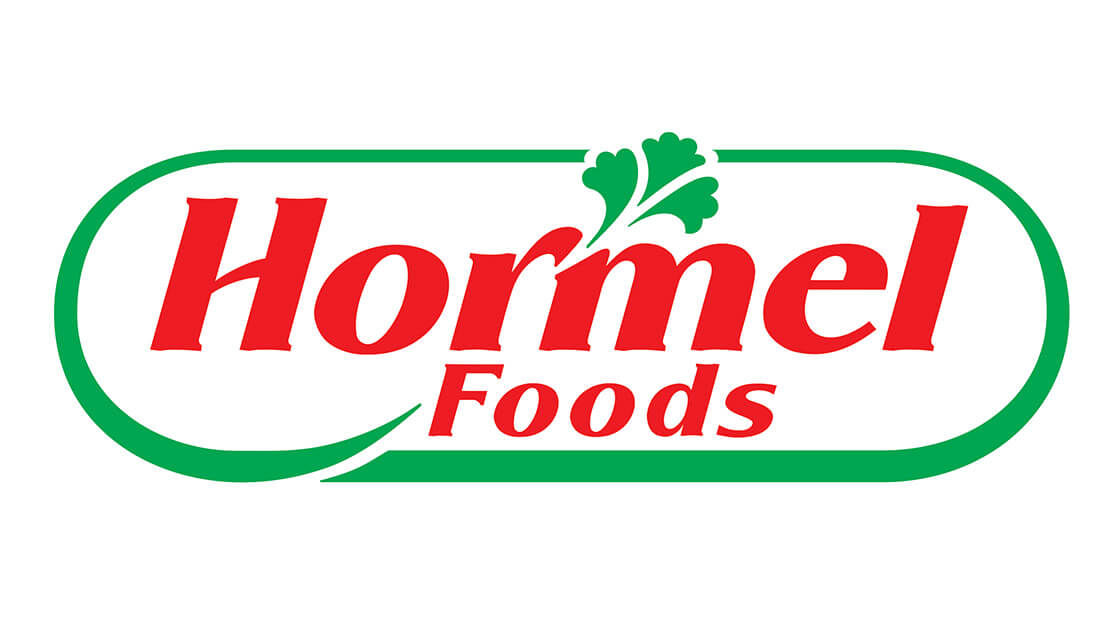 Austin, Minn.
Hormel Foods Corporation (NYSE: HRL) today announced it donated a semi-trailer of products to help Flint, Mich., families dealing with the unprecedented water and economic crisis.
The donation, which was organized by the United Food and Commercial Workers International Union (UFCW), included food donations from some of America's largest food manufacturers to the Food Bank of Eastern Michigan in Flint. Combined, the donation totaled more than 125,000 pounds of food.
"Our donation provides a variety of quality, protein-rich products for the people of Flint," said Thomas L. Nuss, director of human resources operations at Hormel Foods. "We are proud to partner with the UFCW in this endeavor, and hope our effort will help those in need."
The Hormel Foods donation consisted of Hormel® chili microwaveable cups, Hormel® Compleats® beef stew, and SKIPPY® singles.
"Good, nutritious food is key to the Flint community's recovery, and we can't thank this incredible team enough for what they have done for Flint families and children" said Kara Ross, vice president of the Food Bank of Eastern Michigan, regarding the combined effort.
Hormel Foods recently completed the fifth year of its On Our Way to Ending Hunger program in fiscal year 2015 with hunger relief donations totaling more than $5.2 million. Additional information about the company's donations last year and how the company gives back to communities will be included in the Hormel Foods 2015 Corporate Responsibility Report, which will launch in June.