Hormel Foods Donation Helps Fight Hunger in Fremont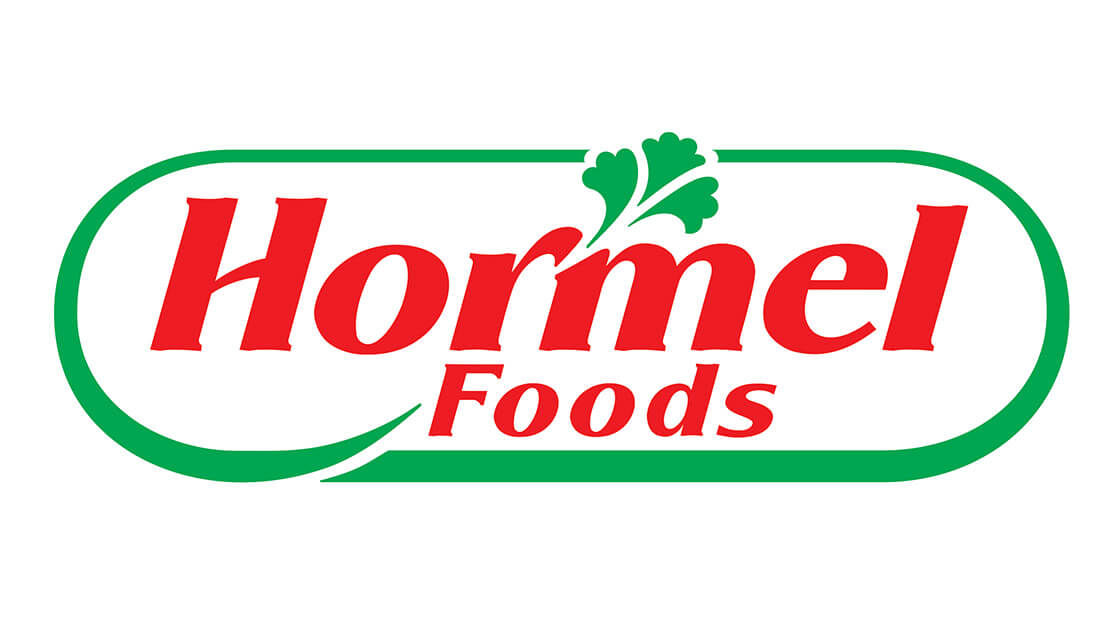 Fremont, Neb.
The Fremont (Neb.) Plant of Hormel Foods Corporation (NYSE:HRL) announced today that it will donate $10,000 to the Low Income Ministry to fight hunger in the Fremont community.
The Low Income Ministry is a nonprofit agency that has served the hungry in Nebraska since 1972 by distributing food, clothing and other necessities to families in need in Fremont and surrounding communities.
"The Low Income Ministry is a well-respected organization with a long history of helping feed those in need in our community," said Donnie Temperley, plant manager, Hormel Foods Fremont Plant. "We hope this donation will allow them to continue the great work they are doing to help end hunger in the Fremont area."
The donation was announced today during the plant's annual employee picnic, where approximately 2,500 current and retired employees and their families gathered to enjoy food, games, and a very special dunk tank. In addition to the $10,000 donation from Hormel Foods, the Fremont Plant employees rallied together to raise an additional $1,700 for Low Income Ministry by selling $1.00 votes to decide which managers would take turns in the dunk tank.
"Our employees are the heart and soul of our operation," Temperley said. "I am fortunate to have the opportunity to work with these amazing people every day, and to be part of this generous, compassionate, hard-working group."
The Fremont Plant has supported Low Income Ministry for decades through volunteering on a monthly basis to help them unload trucks of goods, as well as monetary and product donations, but this is the largest donation to date.
This donation from the Fremont Plant is part of the commitment at Hormel Foods to nourish the hungry in the United States one community at a time. The company is giving funds to more than 12 U.S. manufacturing facilities to share with nonprofits in their respective communities to fight hunger.
"Hormel Foods is committed to combating the persistence of hunger in the United States," said Julie H. Craven, vice president of corporate communications at Hormel Foods. "Each community has its own challenges, which is why we believe our plants can work with organizations on a grassroots level to help meet the residents' needs and end hunger."
In addition to its hunger relief efforts in these communities, Hormel Foods is committed to helping those in need throughout the world. Through its "On Our Way to Ending Hunger" program, Hormel Foods collaborates with retailers, nonprofits and the government on hunger relief efforts; nourishes the hungry in the United States and abroad; and motivates individuals and corporate partners to take action to fight hunger.
###