Hormel Foods and Herdez Del Fuerte Announce Close of MegaMex Foods Agreement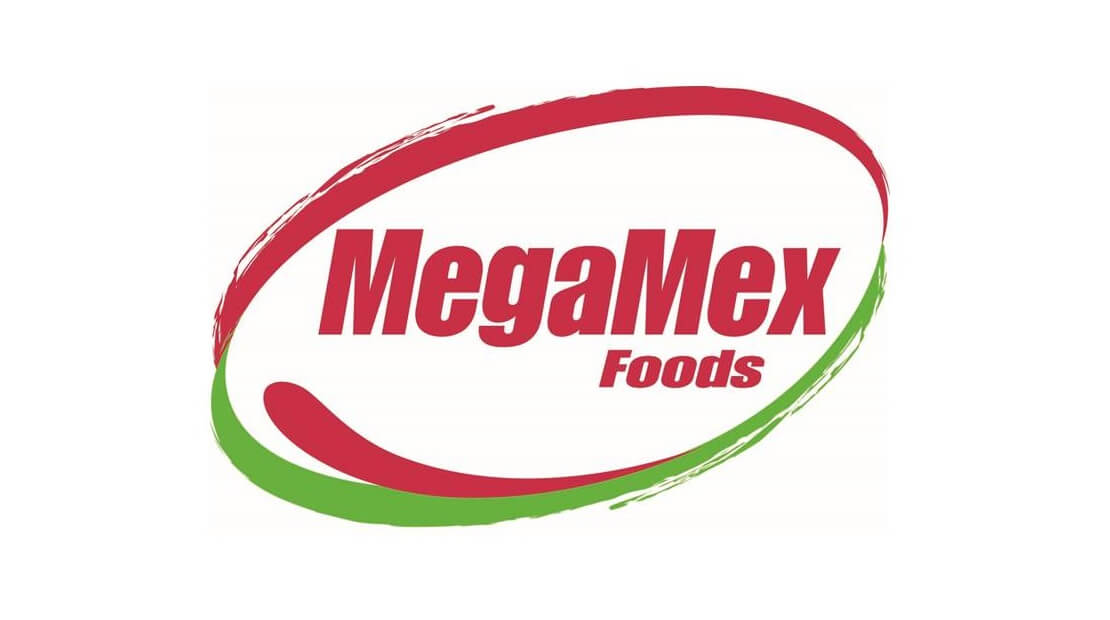 Austin, Minn.
Joint venture establishes one of the most comprehensive Mexican food brands portfolios in the United States
Hormel Foods Corporation (NYSE: HRL) and Herdez Del Fuerte, S.A. de C.V., today announced the closing of a 50/50 joint venture agreement to create MegaMex Foods, LLC, which will market Mexican foods in the United States.
The venture significantly expands the existing agreement between the two companies and produces a portfolio with initial revenue of about $200 million. MegaMex Foods has a comprehensive portfolio that includes brands such as CHI-CHI'S®, HERDEZ®, LA VICTORIA®, EMBASA® and DOÑA MARÍA®, among others, which resonate with Mexican-American and mainstream consumers of Mexican foods.
"This new venture takes our relationship with Hormel Foods to the next level, and it is a win-win all around," said Enrique Hernández-Pons Torres, chairman of the board, MegaMex Foods. "By forming MegaMex Foods, we are able to better serve our retail and foodservice partners and consumers while positioning our businesses for long-term growth."
"The close of this exciting transaction marks the beginning of new leadership in the Mexican foods category in the United States with MegaMex Foods," said Luis G. Marconi, managing director at MegaMex Foods. "We look forward to growing the Mexican foods category by serving as a one-stop-shop for our retail partners, with brands and products that appeal to consumers across geographies and demographics."
MegaMex Foods is a free-standing entity with an independent management team based in Chino, Calif. MegaMex Foods will optimize efficiencies by leveraging core competencies of the parent companies, such as manufacturing, research and development and the supply chain.