Hormel Foods Highlights Innovation and Jennie-O Turkey Store at Barclays Back-to-School Consumer Conference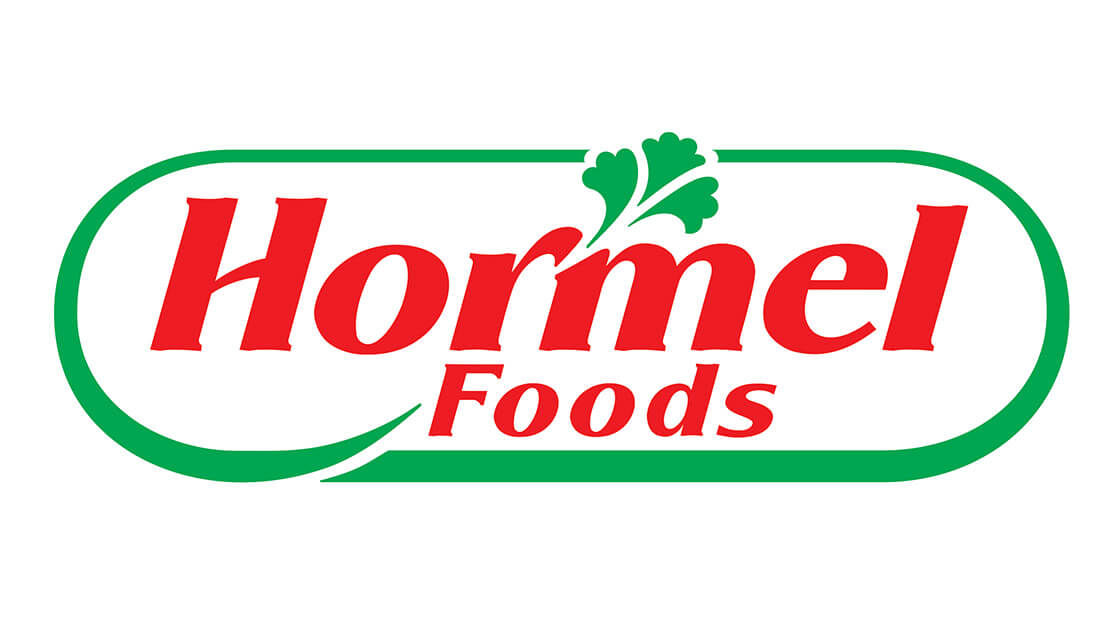 Austin, Minn.
During the annual Barclays Back-to-School Consumer Conference in Boston, Mass., Jeffrey M. Ettinger, chairman of the board, president and chief executive officer at Hormel Foods Corporation (NYSE: HRL), offered insights on the company's strategies for driving growth including innovation efforts, expanding business in China and the success of its recent acquisitions.
Ettinger also highlighted consumer trends in portable and nutritious foods, multicultural flavors and expansion into global markets.
"We continue to broaden our portfolio with more choices for consumers in key growth areas and leverage our trusted brands," Ettinger said. "Products such as Wholly Guacamole®dips, Muscle Milk® protein products and SKIPPY®peanut butter and new SKIPPY®P.B. Bites are convenient, portable protein offerings that fit with the varied lifestyles of today's consumers."
Glenn R. Leitch, group vice president and president at Jennie-O Turkey Store, joined Ettinger during the presentation to discuss the impact of the recent outbreak of highly pathogenic avian influenza on the industry and how Jennie-O® products are connecting with consumers.
"Our repopulation processes are in place, and we are on track to be fully repopulated by the end of fiscal 2015," Leitch said. "Jennie-O Turkey Store has emerged as a clear category leader. Our brand is growing with millennial consumers and driving growth for Hormel Foods."
In July, Hormel Foods acquired Applegate Farms, LLC ("Applegate"), owner of the Applegate® brand, which is the No. 1 brand in the natural and organic value-added prepared meats category.
"The Applegate® brand is the leader in natural and organic meats and this acquisition allows us a faster path to expand our portfolio in this increasingly popular category," Ettinger added. "We believe consumers are looking for more choices. Applegate® products complement our diverse portfolio of brands."
Ettinger concluded by highlighting the company's experienced management team and strong history of solid financial performance, noting the company has increased dividends to shareholders for 49 consecutive years.