Hormel Foods and Lloyd's Barbeque Company Help Fight Hunger in the Twin Cities and Surrounding Communities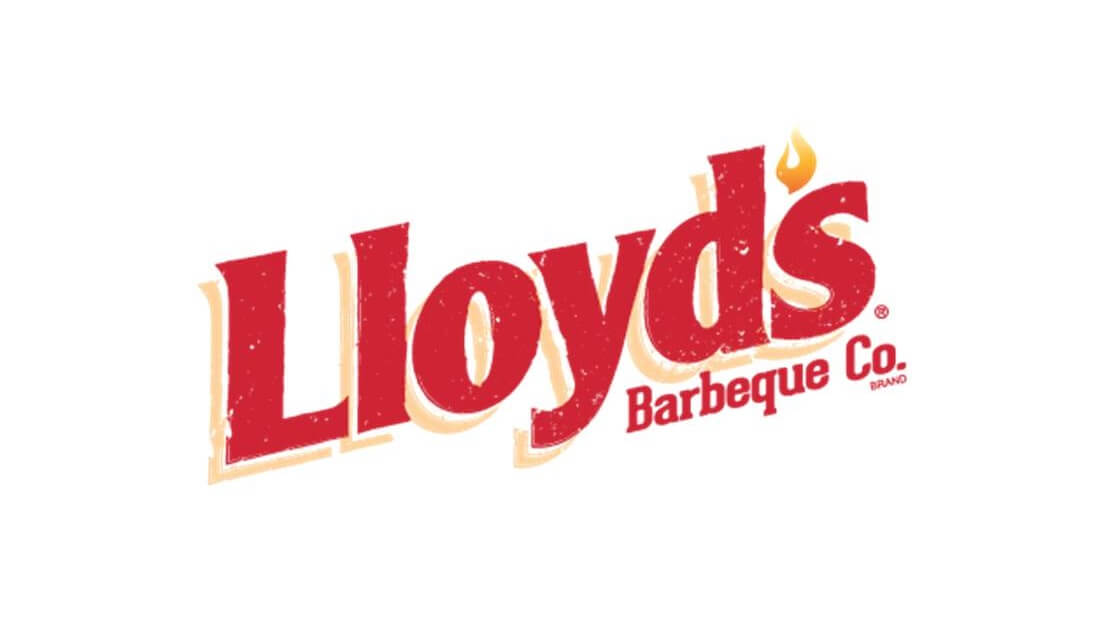 St. Paul, Minn.
Lloyd's Barbeque Company (St. Paul, Minn.), the local manufacturing plant owned by Hormel Foods Corporation (NYSE:HRL), announced today it will donate $5,000 to Second Harvest Heartland to help combat hunger in the Twin Cities and surrounding communities.
Second Harvest Heartland is the Upper Midwest's largest hunger relief organization, and known for distributing great amounts of food quickly and efficiently. In 2010 alone, the organization collected, warehoused and distributed nearly 60 million pounds of food. Second Harvest Heartland also works to implement sustainable systems that feed community members in immediate need while helping them get back on their feet and in a position to help others.
"Second Harvest Heartland is a very well-respected organization with a long history of helping feed those in need in our community," said Clint D. Walters, plant manager at Lloyd's Barbeque Company. "Our employees here take great pride in supporting their community, and we hope this donation will help Second Harvest Heartland continue their great work and innovative programs to help end hunger in Minnesota."
Lloyd's Barbeque Company, which has been owned by Hormel Foods since March 2005, regularly donates ribs and other products to five local food banks, including Second Harvest Heartland, and its employees are active participants in United Way fundraisers.
This $5,000 donation from Lloyd's Barbeque Company is part of the commitment at Hormel Foods to nourish the hungry in the United States one community at a time. The company is giving funds to more than 12 U.S. manufacturing facilities to share with nonprofits in their respective communities to fight hunger.
Hormel Foods and Second Harvest Heartland are also a part of Hunger-Free Minnesota, a statewide coalition of community and corporate organizations focused on ensuring that no Minnesotan will go without food in their time of need, and to get food resources to the people that need it most. On Sept. 13, 2011, Hormel Foods announced a donation of $130,000 to this effort.
"Hormel Foods is committed to combating the persistence of hunger in the United States," said Julie H. Craven, vice president of corporate communications at Hormel Foods. "Each community has its own challenges, which is why we believe our plants can work with organizations on a grassroots level to help meet the residents' needs and end hunger."
In addition to its hunger relief efforts in these communities, Hormel Foods is committed to helping those in need throughout the world. Through its "On Our Way to Ending Hunger" program, Hormel Foods collaborates with retailers, nonprofits and the government on hunger relief efforts; nourishes the hungry in the United States and abroad; and motivates individuals and corporate partners to take action to fight hunger.