Hormel Foods Named 2007 Donor Of The Year By Channel One Food Bank And Food Shelf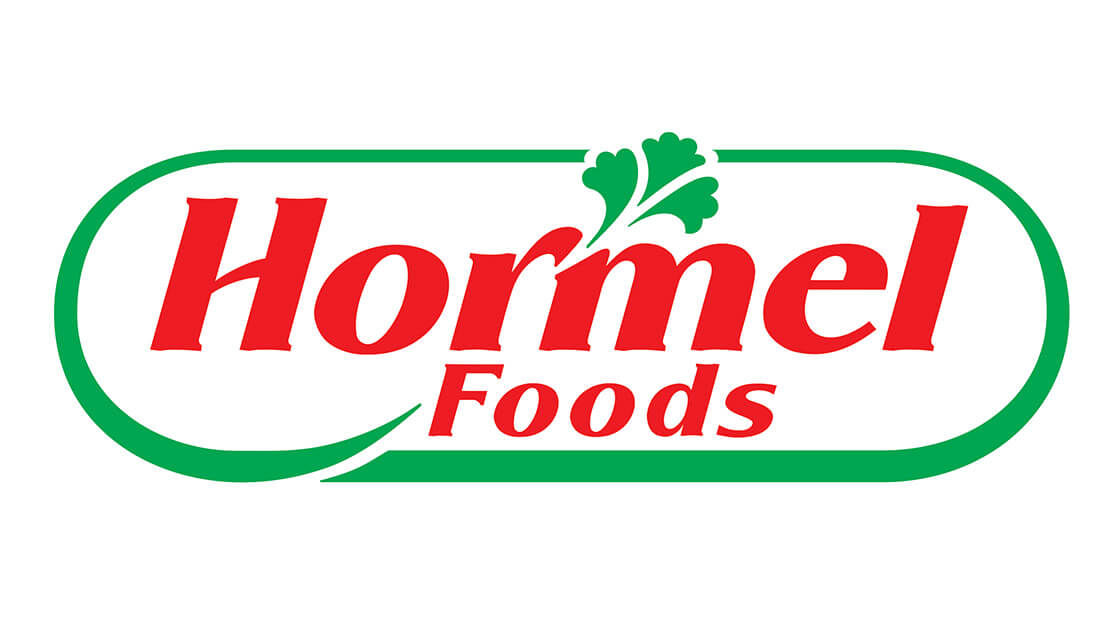 Austin, Minn.
Hormel Foods Corporation (NYSE: HRL) has been named Donor of the Year for 2007 by Channel One Food Bank and Food Shelf.
Hormel Foods is being recognized for its commitment to end hunger and continues to be a long-time supporter of the hunger relief work of both Channel One, regionally, and America's Second Harvest, the Nation's Food Bank Network, on the national level.
"We are very honored by this award," said Jeffrey M. Ettinger, chairman of the board, president and chief executive officer, Hormel Foods. "Channel One is a vital part of the area, and we are pleased to help individuals in our surrounding community fight hunger."
Channel One provides food assistance to over 38,000 individuals throughout Southeast Minnesota and Western Wisconsin and is dependent upon food donations from food manufacturers throughout the organization's 14-county service area.
"We cannot express enough how grateful we are for the endless support Hormel Foods has provided to our region, the state of Minnesota and to our food-banking partners on the national level," said Cynthia Shaffer, executive director of Channel One. "Hormel Foods has truly been instrumental in the fight to alleviate hunger."
Some examples of Hormel Foods' generous contributions to the Southeast Minnesota hunger relief organization are listed below:
• Each year, Hormel Foods donates thousands of pounds of highly-nutritious food from three sites in the Channel One service area.
• The company responded to the August flooding in Southeast Minnesota by supplying flooded areas with high-quality protein for disaster victims and volunteers.
• Supplied an entire production shift of first-line chunk ham as pledged at the Minnesota Hunger Summit.
• Hormel Foods has been a 25-year food donor to food banks across the country.
• Hormel Foods representatives offer service on the Channel One Board of Directors.
###