Hormel Foods Named One Of The Best Companies For Leaders For Third Consecutive Year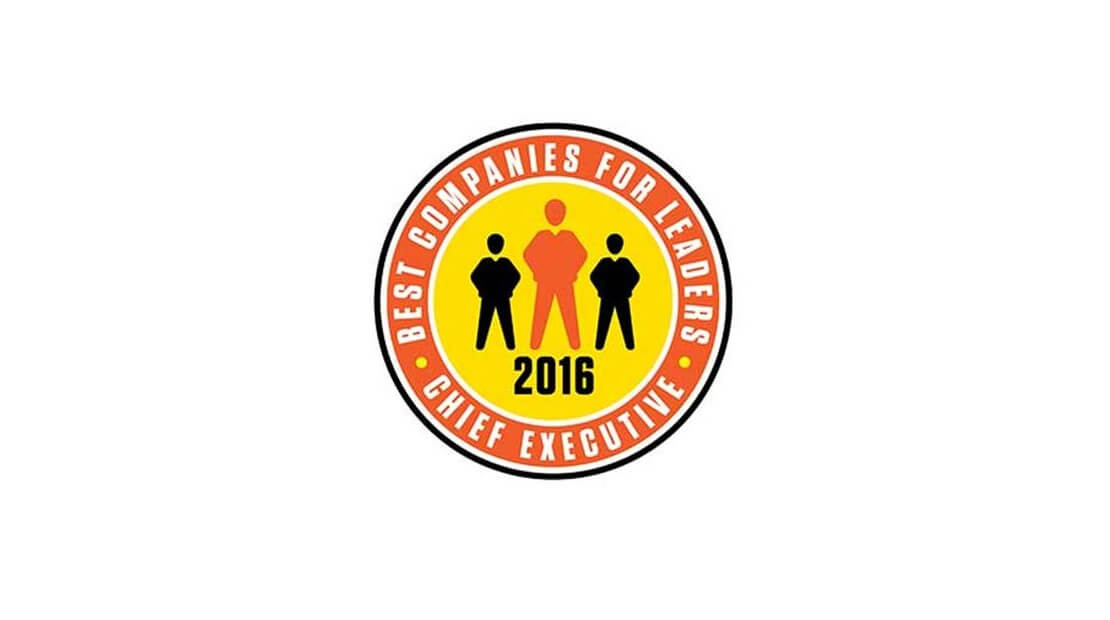 Austin, Minn.
Hormel Foods Corporation (NYSE: HRL) today announced that it was named to the 2016 Best Companies for Leaders list by Chief Executive magazine for the third consecutive year, coming in at No. 20.
Chief Executive compiles the list each year to identify companies that excel in leadership development. Rankings are affected by a company's reputation among its peers as a source for well-rounded talent. The percentage of senior management recruited from internal talent pools is another criterion.
"We are honored to be recognized as one of the best companies for leaders for our leadership development initiatives," said Larry C. Lyons, senior vice president of human resources at Hormel Foods. "We are widely known for our strong management team, and are very proud of our promote-from-within culture and effective leadership development processes."
The final top-40 ranking consists of public companies with over $1 billion in revenue. The complete 2016 Best Companies for Leaders list can be found at http://chiefexecutive.net/2016-best-companies-for-leaders/.