Hormel Foods Named R&D Team of the Year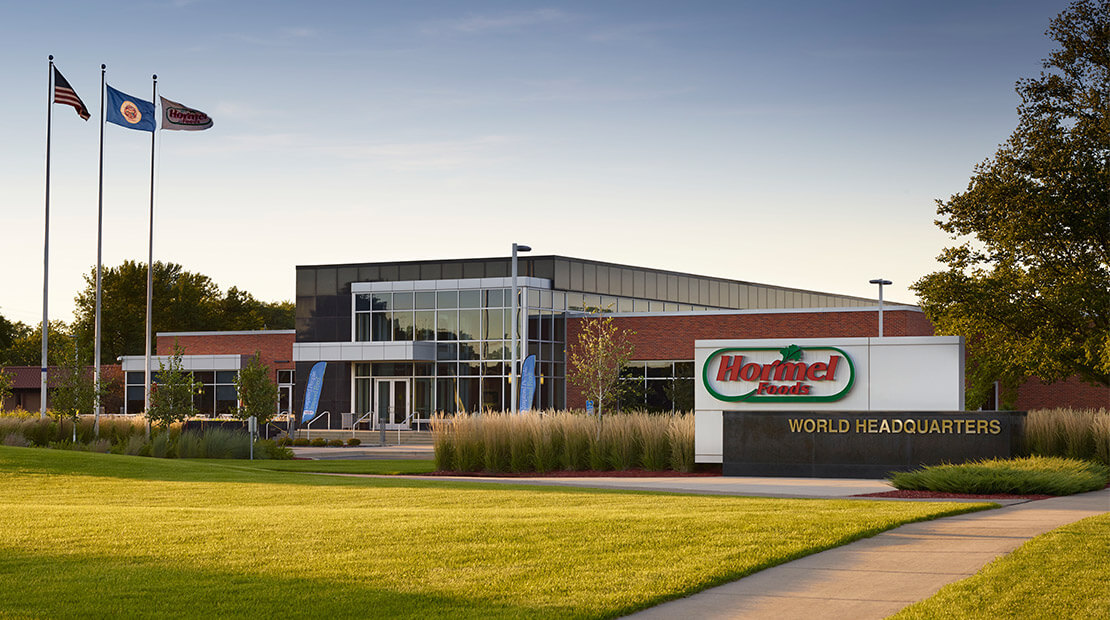 Austin, Minn.
Hormel Foods Corporation (NYSE: HRL) today announced that its Research and Development (R&D) team was recognized as the "R&D Team of the Year" by Food Processing magazine in the large company category (annual sales of $750 million or more).
The publication received nominations for dozens of companies for this honor, and nearly 1,350 votes were cast online to determine the winners.
"We are grateful to be recognized as the R&D Team of Year, and are especially honored to have been chosen for this award by individuals from competitor and peer companies that participated in the voting process," said Phillip L. Minerich, vice president of R&D at Hormel Foods. "Our team has a long history of creating innovative, high quality products that offer a nutritious and flavorful option to consumers. We are proud of our team's success and are confident Hormel Foods will continue to be an industry leader in this area moving forward."
The R&D team at Hormel Foods is made up of approximately 110 employees, including scientists and support technicians. The team works on a wide variety of projects, including product development and enhancement, food safety interventions, cost reductions, exploratory science and new technology applications.
Guided by the pursuit of continuous improvement and rooted by the pillars of quality and innovation, the R&D team at Hormel Foods is always looking to bring flavorful, healthful and satisfying products to consumers. Recent successful products that the team has helped bring to market include snacking varieties for the popular Hormel® pepperoni line, such as Hormel® pepperoni stix and Hormel® turkey pepperoni minis. The team also recently developed new flavors for the popular Hormel®Black Label® bacon line and for the Hormel®Natural Choice® line of deli meats.
You can read more about the R&D team at Hormel Foods in the July issue of Food Processing magazine or at http://www.foodprocessing.com.