Hormel Foods Named Top 100 Military Friendly Employer for Second Straight Year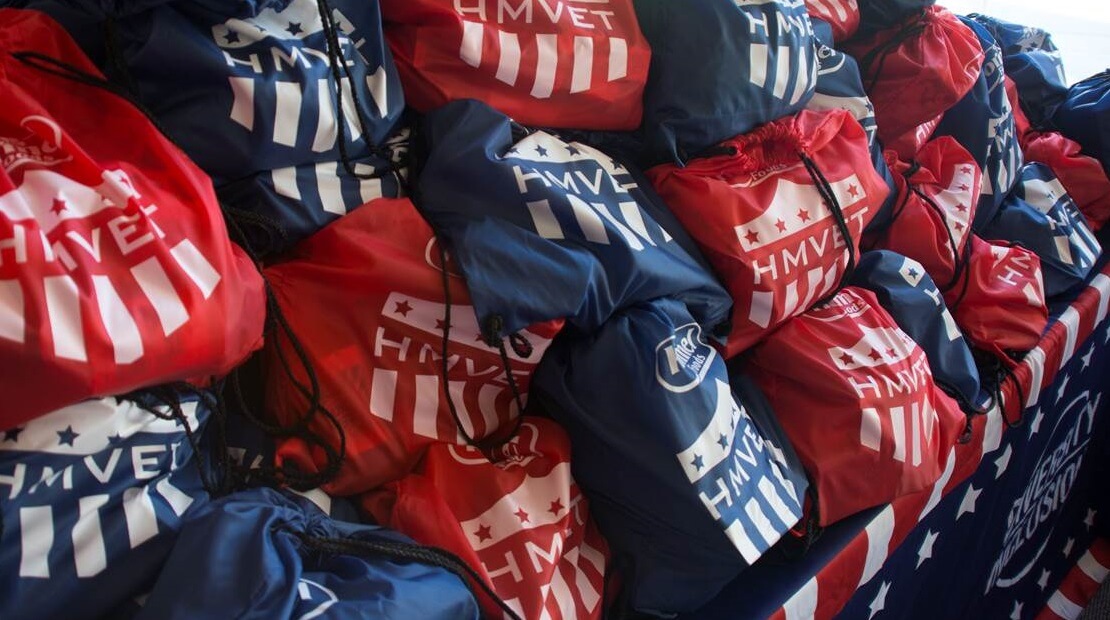 Austin, Minn.
Hormel Foods (NYSE: HRL) announced today that it has been named a Top 100 Military Friendly Employer by Victory Media, publisher of G.I. Jobs and Military Spouse, for the second straight year.
Hormel Foods earned the No. 63 spot on the list.
Companies competed for the elite Military Friendly Employer title via a data-driven survey of more than 5,000 companies with resulting survey data independently tested by Ernst & Young LLP based upon the weightings and methodology established by Victory Media. Criteria for the survey included a benchmark score across key programs and policies such as the strength of company military recruiting efforts, the percentage of new hires with prior military service, retention programs, and company policies on National Guard and Reserve service.
"Military veterans have excellent transferable skills that are an asset to our company," said Jeffrey M. Ettinger, chairman of the board, president and chief executive officer. "We are proud to be recognized on this list for the second straight year."
Now in its 11th year, Military Friendly Employers media is the premier resource for transitioning service members and spouses seeking civilian employment. Each year companies taking the survey are held to a higher standard than the previous year via improved methodology, criteria and weightings developed with the assistance of an Advisory Board consisting of leaders in the military recruitment community.
Hormel Foods will be showcased, along with other 2014 Military Friendly Employers in the December edition of G.I. Jobs magazine and online at MilitaryFriendly.com.
Using the priority data engine on MilitaryFriendly.com, job seekers are able to view prospective employer profiles, as well as design their own custom lists according to their preferences. Custom, user-directed lists can then be saved and shared socially, allowing each job seeker to find their unique No. 1 Military Friendly Employer.
"The 2014 Military Friendly Employers represent the preeminent tier of companies with strong military recruitment programs and meaningful job opportunities for transitioning service members and spouses seeking civilian employment," said Sean Collins, vice president for Victory Media and a nine-year Navy veteran. "Our Military Friendly Employers constitute the group of companies actually moving the needle and hiring from the military community. The 2014 Military Friendly Employers reported hiring over 117,000 service members and spouses over the last 12 months, representing an average of 14 percent of total new hires."