Hormel Foods Partners with Hy-Vee Stores for 2008 Hy-Vee Triathlon to Elevate Importance of Healthy, Active Lifestyles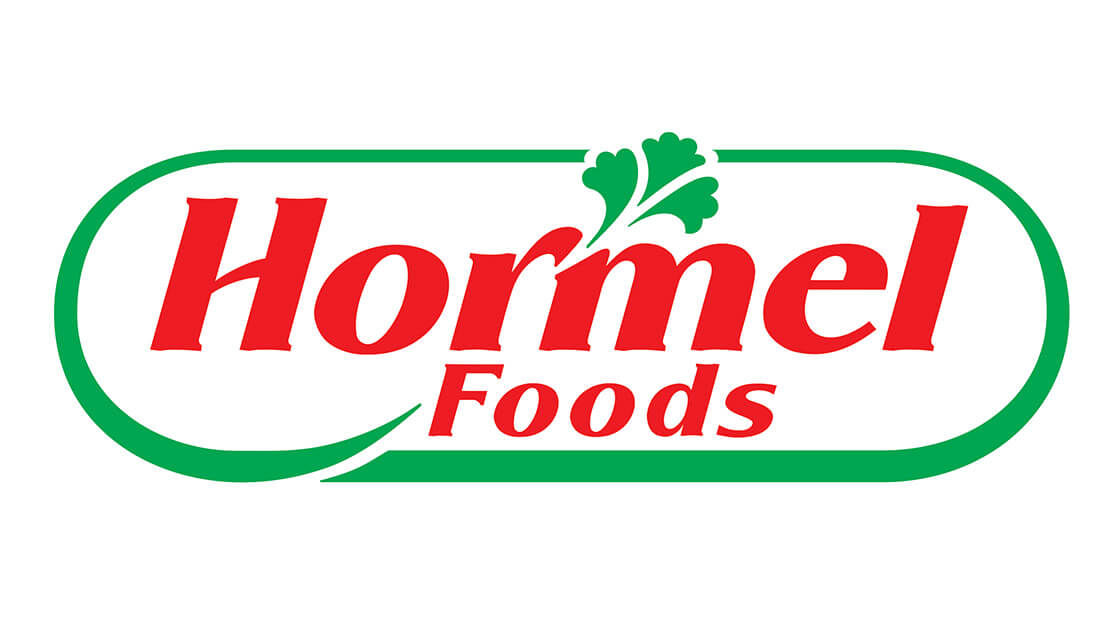 Austin, Minn.
Hormel Foods supports athletes of all ages through sponsorship of Olympic-qualifying Triathlon, multi-city kids triathlon events and professional triathlete Jarrod Shoemaker
As part of its ongoing commitment to health and wellness, Hormel Foods is once again partnering with Hy-Vee Stores as a key sponsor of the 2008 Hy-Vee Triathlon. Hormel Foods supports the triathlon as a way to educate consumers on the significance of living a healthier and more active lifestyle while continuing its long-standing partnership with the grocery retailer.
The 2008 Hy-Vee Triathlon, held the weekend of June 20-22 in Des Moines, IA, is an Olympic Team Selection Event for U.S. athletes who are competing for the chance to race on the global stage. While world audiences anxiously await the opening of the Beijing 2008 Summer Games, this Olympic qualifying event will offer a glimpse of the athleticism to be showcased in August.
"Hormel Foods and Hy-Vee are dedicated to helping consumers get active and make smart, healthy food choices," said Eric Steinbach, Senior Product Manager, Hormel Foods. "The sponsorship provides Hormel Foods with the opportunity to showcase our wide line of nutritious, lean protein offerings – a key part of a well-balanced diet – in an environment that cultivates the importance of an active lifestyle."
Through Hormel Foods' sponsorship of the triathlon, the company aims to build awareness for the sport, as well as inspire people of all ages by revealing inspirational stories of triathletes. Hormel Foods is sponsoring one such athlete, Jarrod Shoemaker, a professional triathlete and member of the 2008 Olympic team. Shoemaker will not only compete in the Des Moines triathlon, but he also will attend pretriathlon events in Kansas City, Sioux City and Rochester, where he will share his triathlon experiences, encourage kids to follow their dreams and emphasize the role of nutrition in making those dreams come true.
"I am excited to take part in the upcoming Hy-Vee Triathlon as a Hormel Foods sponsored athlete," said Jarrod Shoemaker, professional triathlete. "Hormel Foods' involvement with the various triathlon events shows the company's dedication to healthy lifestyles and provides me with a platform to motivate both kids and adults by sharing my passion for a sport rooted in integrity and hard work."
In addition to the run venue sponsorship at the Hy-Vee Triathlon in Des Moines, Hormel Foods is supporting several elements of the weekend event, including:
–Hy-Vee Triathlon Kids Fest: An interactive play area for children with arts and crafts promoting the importance of an active lifestyle, as well as fun games and giveaways
–Hormel™ Village: A series of product brand booths that will allow attendees to sample Hormel Foods items and become more aware of product benefits relating to health and wellness. Products to be sampled include HORMEL® NATURAL CHOICE® deli sandwich meats, JENNIEO TURKEY STORE® products, HORMEL® ALWAYS TENDER® Pork, HORMEL® COMPLEATS™ microwave meals and Hy-Vee Blue Ribbon Beef and Pork. The Village also will feature an interactive cooking booth, which will provide healthy-eating ideas for families.
–Di Lusso® Deli Elite Athlete Tent: Sponsorship of the elite athlete tent will include Di Lusso® Deli sandwiches and salads for world-class triathletes.
Prior to the Des Moines triathlon, Hormel Foods also is sponsoring several programs across the Midwest which upholds their commitment to health and wellness. These include:
-Kids Triathlon Events: To support the next generation of Olympic hopefuls, Hy-Vee/Hormel Foods Triathlon Events will be held in five key Hy-Vee cities. These competitions will be comprised of approximately 200 children per market, ages 7-14, and include a swim, run and bike element or obstacle course. Three of the five events will be USA Triathlon certified. The event cities include Omaha, Kansas City, Sioux City, Rochester and the Quad cities. Triathlete Jarrod Shoemaker will attend the events in Kansas City, Sioux City and Rochester.
-CHARACTER COUNTS! ™ College Scholarship Contest: To promote the development of positive character qualities through active, healthy lifestyles, Hormel Foods and Hy-Vee are encouraging high school seniors in the six event cities to submit an essay on "how good character qualities are being developed through a focus on health and wellness in your life." Scholarship finalists will volunteer at their local Kids Triathlon event and one male and female student from each event market will be awarded a $1,000 college scholarship.
-In-Store Consumer Education Events: Prior to the events, Hy-Vee and Hormel Foods will be teaming up to provide demonstrations in 150 Hy-Vee stores throughout April and May. The demonstrations will include free samples of great-tasting, 100 percent natural HORMEL® NATURAL CHOICE® deli sandwich meats, free informational handouts and coupons as well as sign up information for the upcoming triathlons.
"Because of its dedication to health and nutrition, we are proud to partner with Hormel Foods for the 2008 Hy-Vee Triathlon," said Beth Damm, Hy-Vee Director of Sales and Promotions. "Through this sponsorship, as well as consumer education events and awards, we will increase awareness for triathletes, the sport and the benefits of well-balanced lifestyles."
For more information on the Hy-Vee Triathlon event, Kids Triathlon pre-event or partnership, please visit www.HormelFoods.com or www.hy-veetriathlon.com

# # #