Hormel Foods to Present at InvestMNt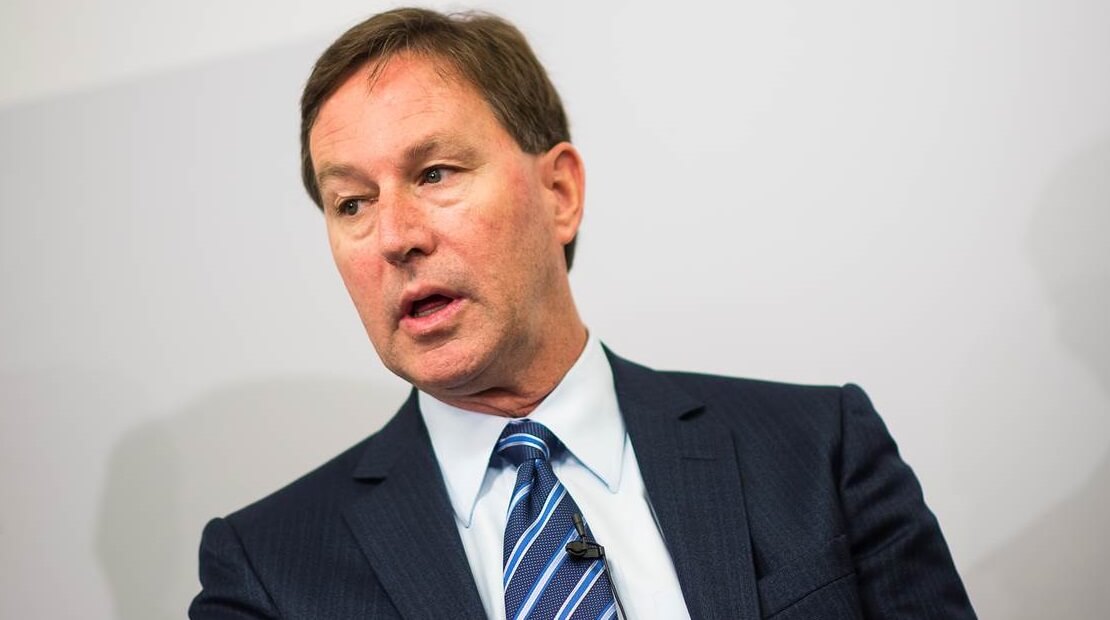 Austin, Minn.
Hormel Foods Corporation (NYSE: HRL) announced today that Jeffrey M. Ettinger, chairman of the board, president and chief executive officer, will present at the 2012 InvestMNt conference sponsored by the Chartered Financial Analyst (CFA) Society of Minnesota.
The event will take place May 24 at the Minneapolis Convention Center. Ettinger will present at 1:15 p.m. CT (2:15 p.m. ET) and the presentation will last up to 40 minutes, including time for question and answer. The presentation will be webcast live by MeetMax and can be accessed by registering at www.meetmax.com.