Hormel Foods Recognized as "Most Innovative Company of the Year" At The 7th Annual American Business Awards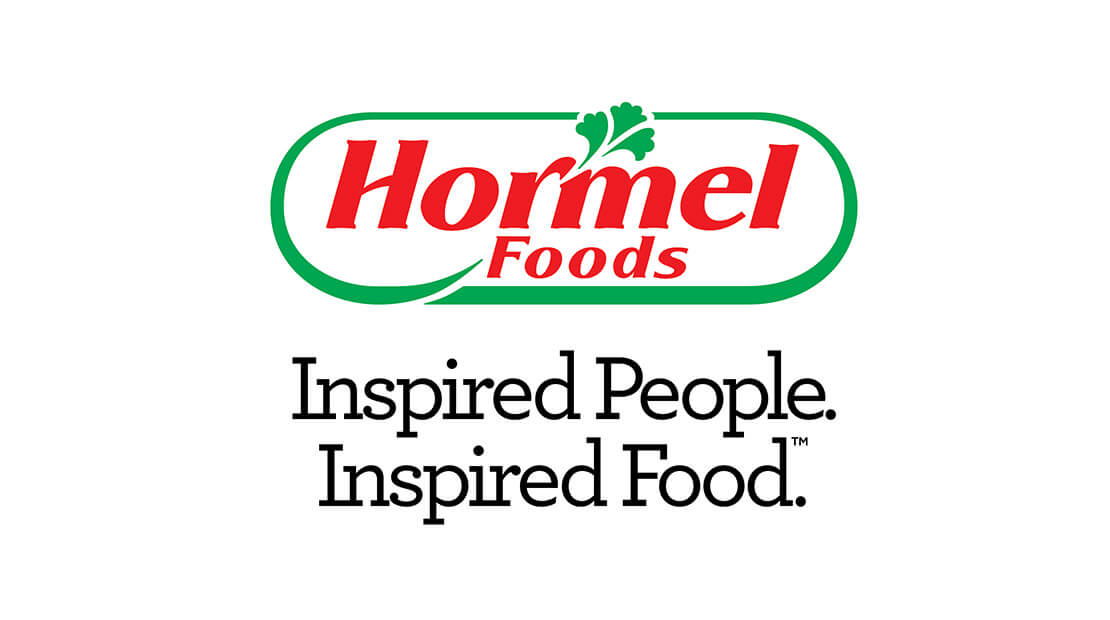 Austin, Minn.
Hormel Foods Corporation (NYSE: HRL) won a Stevie Award® for "Most Innovative Company" in The 2009 American Business Awards on June 22 because of its ongoing dedication to innovation.
"This award recognizes our ability to execute forward-thinking ideas to ensure we offer the best for our consumers, investors and employees every day," said Jeffrey M. Ettinger, chairman of the board, president and chief executive officer at Hormel Foods.
One challenge the Hormel Foods executive team created was the Billion Dollar Challenge in 2000 to generate $1 billion in sales from new products launched during this decade by the end of fiscal year 2009. The company met this goal two years early. With this milestone accomplished, Hormel Foods announced a new goal, Go for 2B by 2012, aimed at generating $2 billion in sales of new products by fiscal year 2012.
Additionally, in 2008, Hormel Foods launched an innovative research initiative aimed at helping its retail partners better serve shoppers of convenience foods. The research study found retailers can better serve shoppers by creating a dedicated convenience meals aisle where the full range of quick and easy products can be found, rather than having convenience items scattered throughout the store. Already, multiple retailers have implemented recommendations from Hormel Foods, and several more are expected to do so in the coming months.
Hormel Foods was also a Stevie Award finalist in two additional categories: Best Web site for http://www.hormel.com and Best Annual Report for its 2007 Hormel Foods Corporate Responsibility Report.
The awards were presented during ceremonies at the Marriott Marquis Hotel in New York City. The ceremonies were hosted by Cheryl Casone of Fox Business Network and broadcast nationwide on radio by the Business TalkRadio Network.
Stevie Awards were presented in more than 40 categories including Best Overall Company of the Year, Executive of the Year and Corporate Social Responsibility Program of the Year. More than 2,600 entries from companies of all sizes and in virtually every industry were submitted for consideration.
More than 200 executives across the country participated in the judging process to determine the finalists and Stevie Award winners.
For more information about innovation at Hormel Foods, please visit https://www.hormelfoods.com/about/company/innovation.aspx.
Details about The American Business Awards and the list of Finalists and Stevie Award winners are available at http://www.stevieawards.com/aba.