Hormel Foods Revises Outlook for Fiscal Year 2008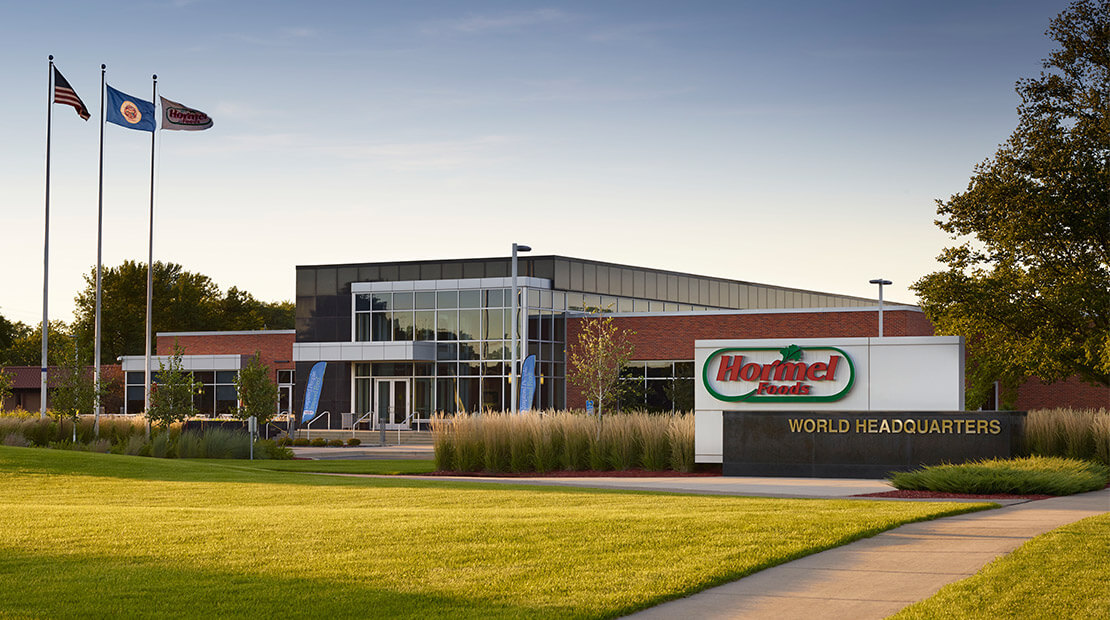 Austin, Minn.
Hormel Foods Corporation (NYSE: HRL), a multinational marketer of consumer-branded meat and food products, today said it is lowering its expectation for fiscal 2008 earnings.
"The recent decline in global financial markets has negatively impacted our rabbi trust investment performance. This is one factor that will prevent us from reaching the earnings range articulated in our third quarter conference call," said Jeffrey M. Ettinger, chairman of the board, president and chief executive officer. "Although we correctly anticipated a significant shortfall in earnings at Jennie-O Turkey Store during the fourth quarter, we are also experiencing greater than expected cost pressures and unfavorable product mix changes in our Grocery Products and Refrigerated Foods segments. Given the current investment results for the rabbi trust and our expected operating results for fiscal 2008, we are lowering our full year guidance to $2.03 to $2.09 per share from our earlier guidance range of $2.22 to $2.28 per share. However, we expect to beat fiscal year 2007 results for the full year on a segment operating profit basis."
"We will provide more details regarding the current quarter and the 2009 outlook during our conference call on Tuesday, Nov. 25, 2008 at 8:30 a.m., CT," Ettinger concluded.