Hormel Foods Vice President of Research & Development Honored by University of Minnesota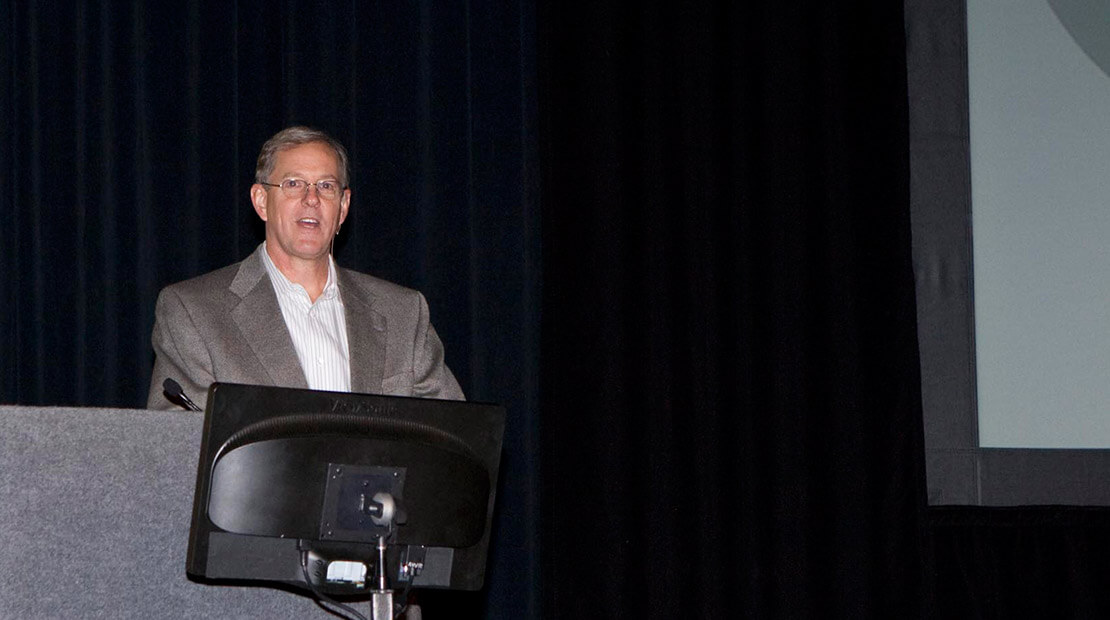 Austin, Minn.
Hormel Foods today announced that Phillip L. Minerich, Ph. D., vice president of research and development (R&D) at Hormel Foods, has been honored as a recipient of the prestigious Siehl Prize in Agriculture.
The prize is awarded annually by the University of Minnesota's College of Food, Agricultural and Natural Resource Sciences. Recipients are chosen in three categories: knowledge (teaching, research and outreach); agribusiness; and production agriculture.
Minerich was chosen for the agribusiness category for his extensive leadership with innovations in packaging, technology and safety in the food industry with his 36-year career at Hormel Foods. He has been active in a number of food-industry groups and as an advisor to the University of Minnesota's Food Science and Nutrition department.
Minerich and his team at R&D, were also recognized for their work with hunger relief as the creators of Spammy™ shelf-stable poultry spread, which is fortified with vitamins and minerals to address childhood malnutrition in Guatemala.
"I'm overwhelmed and extremely humbled to receive this award," said Minerich. "I'm proud of the work Hormel Foods has done to go beyond relieving hunger and making a difference, especially in Guatemala. The time taken to understand the culture and create a product that suits the needs of the people is way beyond hunger relief and I'm grateful to be a part of this project."
The recipients will be honored at a ceremony on May 23 on the university campus.
The Siehl Prize was created in the early 1990s by a generous gift from New Ulm-area livestock breeder and businessman Eldon Siehl, a dedicated philanthropist who had a lifelong interest in agricultural systems. Siehl was concerned that people were losing touch with their agrarian roots and wanted his gift to ensure that achievements in agriculture would be recognized and celebrated. Recipients receive a $50,000 award as well as a sculpture and lapel pin designed by Minnesota artist Thomas Rose especially for the Siehl Prize.