Hormel Natural Choice Brand Launches Partnership with Olympian and Health Advocate Dominique Dawes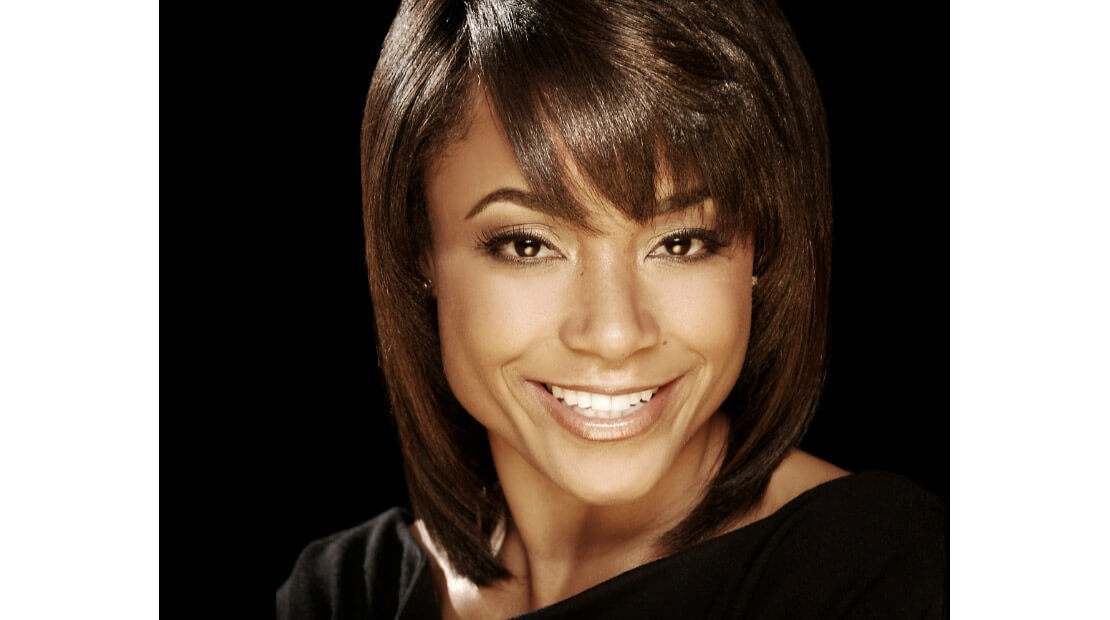 Austin, Minn.
This summer, Olympian and health activist Dominique Dawes will partner with Hormel Foods and the Hormel® Natural Choice® brand to provide parents with the nutrition, fitness and motivational tools to support their children in whatever makes them a champion – from the classroom, to the auditorium, to the field and everywhere in between. The Raising Little Champions campaign will also bring visibility to the Hormel® Natural Choice® brand and its many nutritional aspects.
Dawes will participate in a public event, social media initiatives and a media tour as part of the Raising Little Champions campaign. She will provide fitness and nutrition tips, as well as advice on how parents can help their children reach their fullest potential.
"I'm excited to work with Hormel Foods to bring awareness of their Hormel®Natural Choice® product line to families who are looking for ways to lead a more nutritious lifestyle," Dawes said. "I strive to include natural products in my diet, so it was an ideal fit for me to work with the brand. The products provide a great-tasting, nutritious meal that keeps me fueled throughout the day."
The Hormel®Natural Choice® product line was introduced in 2006 as the first 100 percent natural, no preservatives sandwich meat brand to be nationally distributed, and has grown to be the leading brand of natural lunch meat and natural bacon in the country. The brand also added new chicken and smoked sausage products in March 2012; chicken sausages are available in apple gouda, spinach asiago and jalapeno cheddar varieties, and smoked sausages are available in original, beef and turkey varieties.
"Hormel®Natural Choice® products were developed to give parents something they can feel good about feeding their children-a lunch meat that is 100 percent natural with no preservatives that tastes great," said Jason Baskin, product manager of Hormel®Natural Choice® products. "Collaborating with Dawes was a logical next step for growing our brand. As an Olympian and co-chair of the President's Council on Fitness, she is well versed on the importance of helping kids learn about exercise and nutritious eating."
Dawes was a top Olympic gymnast who competed and medaled in three consecutive Olympic Games and is the only African-American gymnast to win an Olympic gold medal. At the 1996 Atlanta Games, she became the first female African-American gymnast to win an individual medal, winning bronze with her floor exercise performance and solidifying her place in the USOC Hall of Fame.
After years of dedication to gymnastics, Dawes retired to focus on her passion to encourage, educate and motivate others. She works closely with the First Lady and President's Council to help promote the Let's Move! initiative, educating children on fitness and nutrition while motivating them to get moving.
For more information, please visit http://www.hormelnatural.com or http://www.hormel.com.
# # #