Kick up Game Day with CHI-CHI'S® Mexican Food Recipes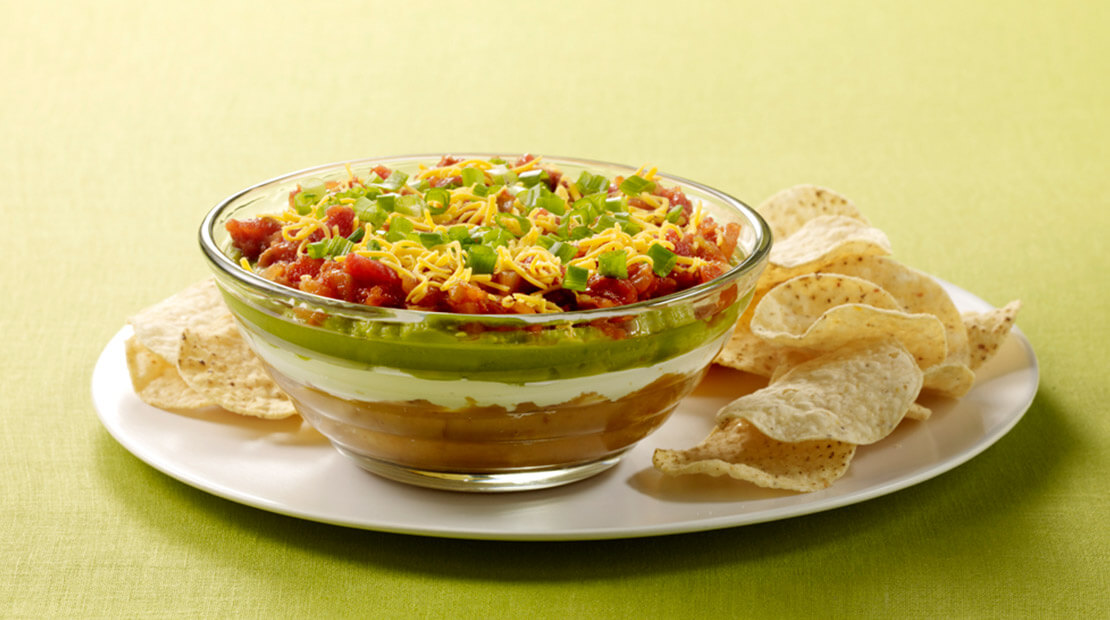 Orange, Calif.
The big game is quickly approaching and whether hosting a home full of hungry fans or in need of a dish to bring to a party, the makers of CHI-CHI'S® tortillas, chips and legendary salsas have created tasty recipes to help make your football gatherings more enjoyable and irresistibly flavorful.
Made from quality ingredients, including real tomatoes, vegetables and flavorful seasonings, CHI-CHI'S® products are a great way to add a zesty kick to game day and make any social gathering a "salsabration."
"Whether you're an avid football fan or just tuning in for the commercials or halftime show, the big game is the ideal time to gather family and friends for good food, good drinks, and most importantly, good times," said Diana Pusiri, CHI-CHI'S® brand manager. "Entertaining doesn't have to be stressful, particularly with our playbook of favorite crowd-pleasing recipes that are full of festive flavor. Since these tasty dishes can be prepped ahead of time, it's a big win—and means you don't have to miss out on the fun."
In a recent survey conducted by MegaMex Foods, we found that more than 93 percent of respondents believe salsa can enhance almost any meal or celebration. In fact, over a third of respondents claimed that if they could only eat one meal every day for the rest of their lives, it would be chips and salsa, so be sure to stock up ahead of game time.
From appetizers to dips, host like a champion with CHI-CHI'S® game day dishes:
For more information about CHI-CHI'S® products, visit www.chichis.com, and follow us on Facebook and Twitter.
About CHI-CHI'S® brand
The CHI-CHI'S® brand is a premier Mexican food brand of MegaMex Foods, based in Orange, California. Originally established in the early '70s, the CHI-CHI'S® brand continues the legacy of celebrating fun times with family and friends in retail stores with a full line of delicious sauces, tasty tortillas and legendary salsa.