Makers of Wholly Guacamole® products announce launch of new Wholly Salsa® flavors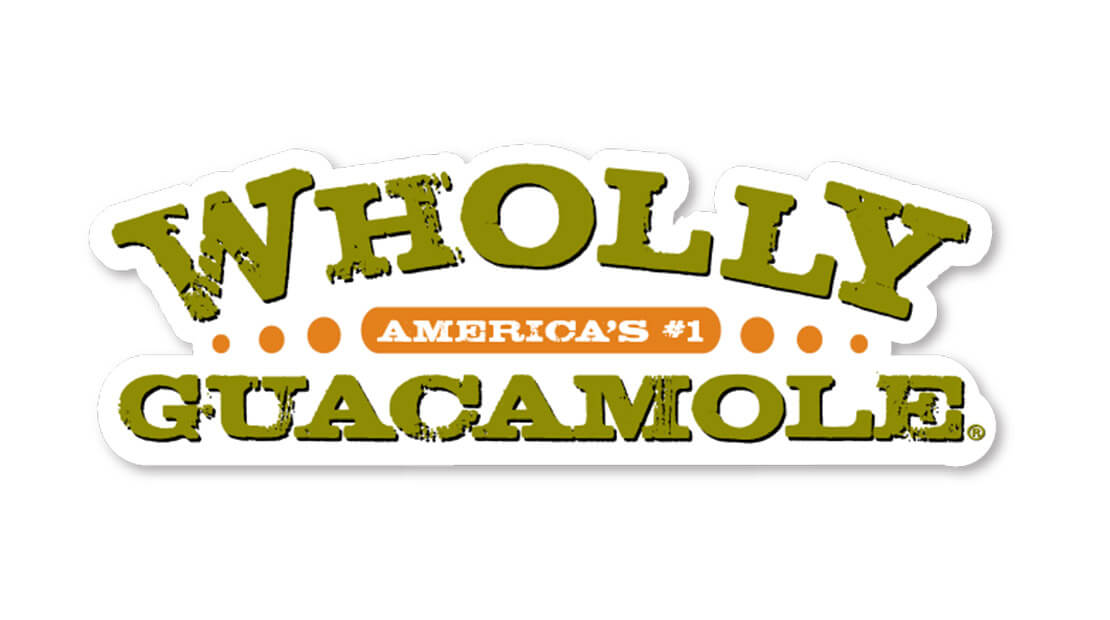 Fort Worth, Texas
Wholly Salsa® sauces offer families nutritious and delicious dinner solutions
Like guacamole, salsas are quickly becoming more than just a dip to pair with chips. Making the transition from dip to condiment, new Wholly Salsa® salsa varieties give consumers another option to make dinner nutritious, delicious and convenient.
The new Wholly Salsa® flavors were created with a focus on current trends in restaurants by expanding traditional tomato-based salsas to more flavorful fruit-based salsas to enhance meals, such as chicken, shrimp and pasta.
"We love that these salsas reach well beyond the typical dip with chips," said Tracey Altman, vice president of marketing for Fresherized Foods, the home of Wholly Guacamole® products. "Families are busy and they're looking for meals that are easy to make and good for their kids without sacrificing flavor, and we believe they shouldn't have to."
New Wholly Salsa® varieties include eight new flavors, along with the return and repackaging of three classic flavors: mild, medium and hot. New specialty flavors include: red pepper mango, pineapple, roasted tomato, avocado verde and guacamole with spicy pico.
The possibilities for these salsas are endless, limited only by your taste and imagination.
Top your chicken, fish, shrimp and scallops;
-Create a veggie pasta for a side or light lunch;
-Skip the mayo and ranch dressing for your salad; or
-Use your favorite flavor as a base for spaghetti sauce or meatloaf.
These new flavors can be found in grocery store produce sections across the country beginning May 2012 with a suggested retail price of $2.99.
In keeping with the Wholly Guacamole® product features, all Wholly Salsa® products are:
-Made with all natural ingredients;
-Preservative and additive free;
-Fat free;
-Gluten free; and
-Kosher certified
Find Wholly Guacamole on the web:
Product information and promotions: eatwholly.com
Facebook: Facebook.com/whollyguacamole
Twitter: @eatWholly
Pinterest: Wholly Guacamole
About Wholly Guacamole
Wholly Guacamole is a brand of Fresherized Foods, the largest manufacturer of pre-prepared, fresh guacamole for both retail and foodservice in the country. A global leader in food safety, quality and innovation, Fresherized Foods was the first to introduce and use Ultra High Pressure Preservation (HPP) — or Fresherization™—to create their line of Wholly™ products. For more information, visit www.eatwholly.com.