MegaMex Foods Announces Close of Don Miguel Foods Acquisition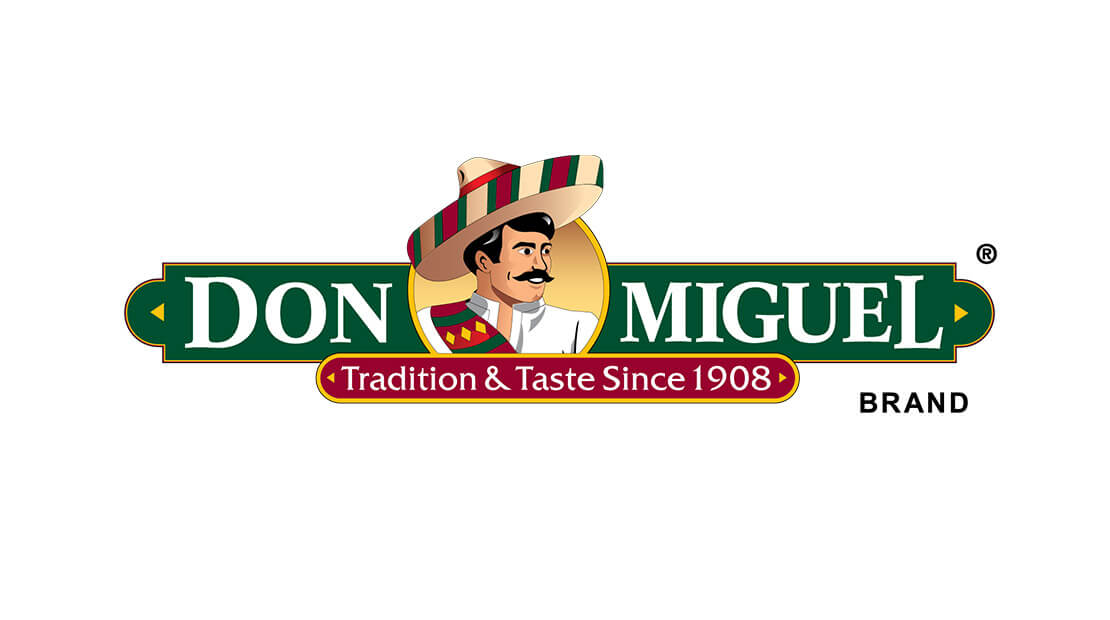 Chino, Calif.
MegaMex Foods LLC, a joint venture between Hormel Foods Corporation (NYSE: HRL) and Herdez Del Fuerte, S.A. de C.V., today announced the closing of an agreement to acquire 100 percent of the stock of Don Miguel Foods Corp. from TSG4 L.P., a private equity fund sponsored by TSG Consumer Partners LLC, and private investors.
Don Miguel Foods is a leading provider of branded frozen and fresh authentic Mexican flavored appetizers, snacks and handheld items. The portfolio includes tacos, flautas, taquitos, empanadas, burritos, dinners and roller grill items.
"We look forward to the growth Don Miguel Foods will add to the MegaMex Foods portfolio of products," said Enrique Hernández-Pons Torres, chairman of the board of MegaMex Foods. "This brings us closer to achieving our goal of being a Mexican foods one-stop-shop for our customers."
"We are pleased with the closing of this purchase," said Luis G. Marconi, managing director of MegaMex Foods. "Our optimism for the future continues to grow as we look to developing programs that leverage the unique qualities of our sales teams and product and brand portfolios through expanded sales channels."
MegaMex Foods was advised in this transaction by J.H. Chapman Group, L.L.C.
###