Mountain Prairie Farms Recognized as Environmental Leader for Second Consecutive Year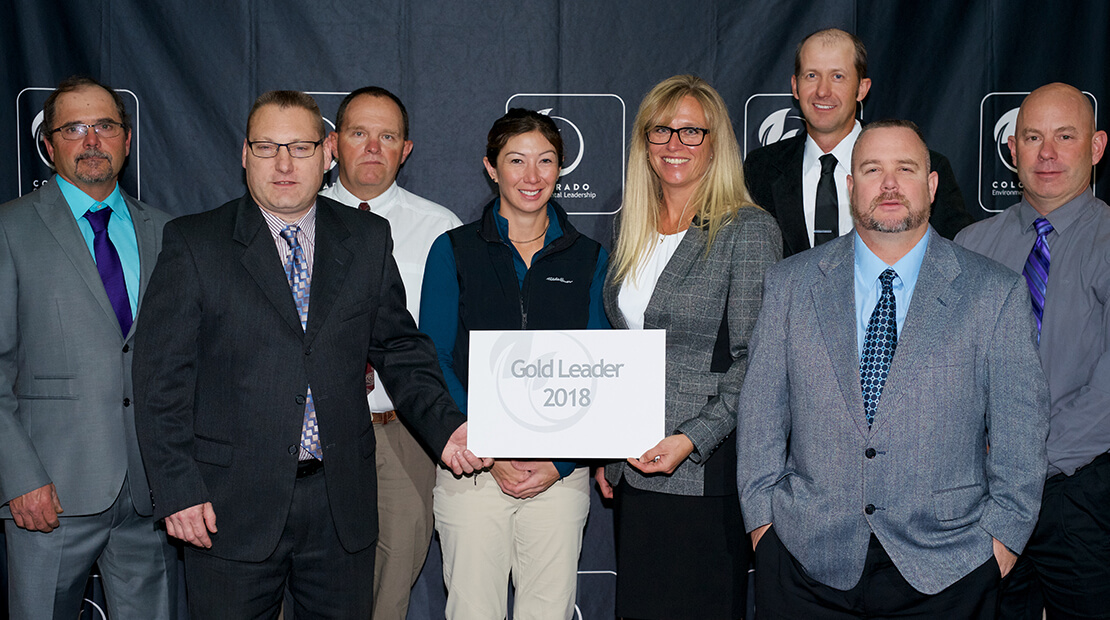 Las Animas, Colo.
Hormel Foods Corporation (NYSE: HRL) today announced its Mountain Prairie Farms location (Las Animas, Colo.) has been recognized by the Colorado Department of Public Health and Environment with a Gold Award.
The Environmental Leadership Award Program recognizes Colorado organizations for going beyond compliance with state and federal regulations and for their commitment to continual environmental improvement.
"We are honored to receive the Gold Award from the Environmental Leadership Program for the second year in a row," said John Lofdahl, production manager at Mountain Prairie Farms. "We are committed to environmental stewardship and this award is a testament of our efforts."
Some of the Mountain Prairie Farms environmental achievements included recycling 565 million gallons of wastewater, installing variable frequency drives and LED light bulbs, metal and cardboard recycling initiatives and participating in numerous education and community service activities.
"We are proud to recognize all of Colorado's environmental leaders and work with them to reduce barriers to innovation while protecting public health and the environment," said Karin McGowan, the department's interim executive director.
The Gold Award was presented to Mountain Prairie Farms by the Colorado Department of Public Health and Environment in partnership with the Pollution Prevention Advisory Board and the Colorado Environmental Partnership at the 19th annual Environmental Leadership Awards on Oct. 9.
For additional information about the company's environmental sustainability efforts, please visit the Hormel Foods 2017 Corporate Responsibility Report.