The Muscle Milk® Brand Signs Noah Syndergaard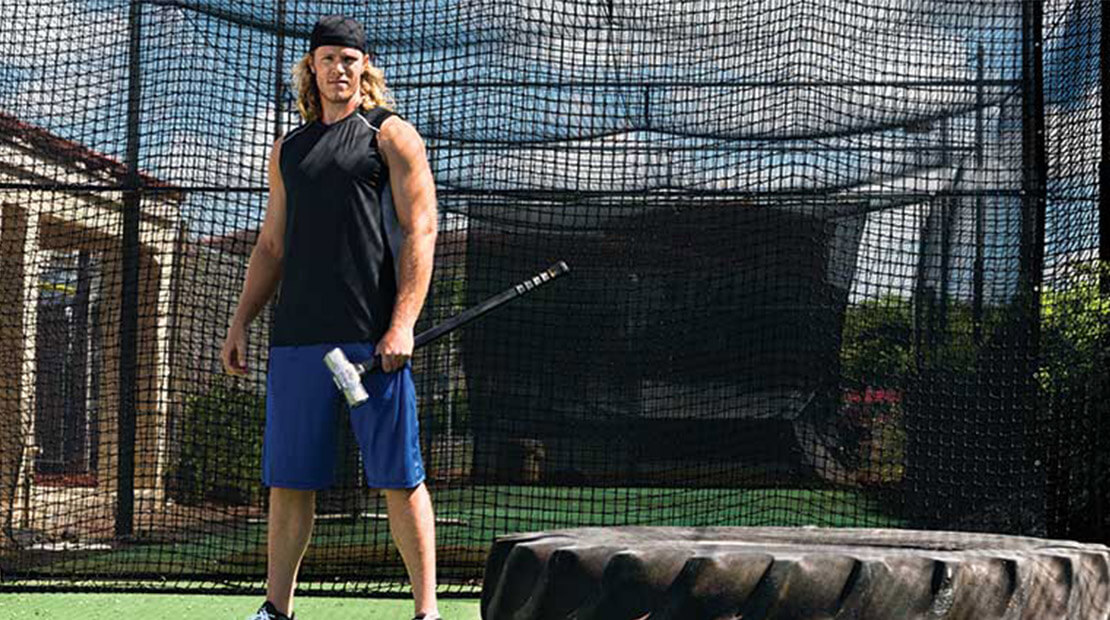 Walnut Creek, Calif.
Professional baseball pitcher Noah Syndergaard signs partnership with the Muscle Milk® Brand .
CytoSport, Inc., the parent company of the MUSCLE MILK® brand, announced today that the brand has signed a partnership with professional baseball pitcher Noah Syndergaard. The starting pitcher, an avid user of the brand's protein products, will be heavily featured in marketing efforts throughout New York and the rest of the country.
"I'm excited to begin my partnership with the MUSCLE MILK® brand, and I appreciate how we've built upon this relationship that started in the early stages of my career," said Syndergaard. "MUSCLE MILK® products provide everyday support for my training, recovery and nutrition. It's always an honor to be aligned with a brand you believe in."
The MUSCLE MILK® brand will feature Syndergaard in marketing collateral at retail locations throughout New York, in digital and social content and through unique brand experiences for retail and distributor partners.
"Noah is a unique young talent. His strength, drive, and humble confidence are each consistent with our brand," said Greg N. Longstreet, president and chief executive officer of CytoSport, Inc. "We recognize Noah's passion, and we are proud to support all phases of his training and performance. We look forward to being a part of his journey."