Statement: Hormel Foods Responds to Supplier Video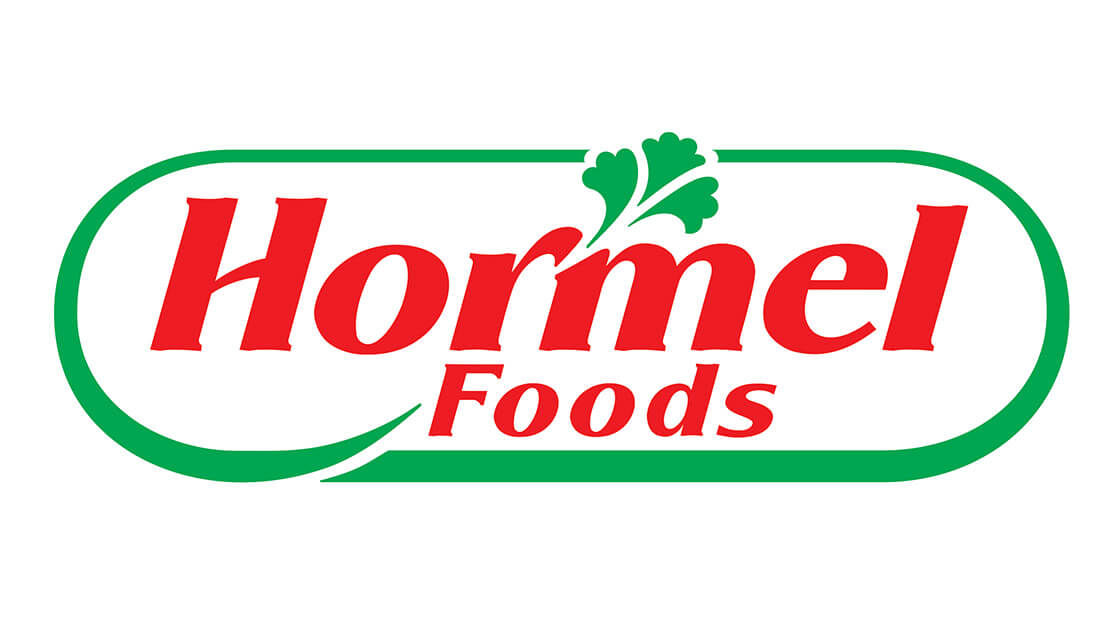 Austin, Minn.
At Hormel Foods Corporation, animal welfare, employee safety and food safety are our top priorities.
That is why we are extremely disappointed and concerned to see the recently released undercover video detailing instances of aggressive animal handling and employee insensitivity at one of our supplier facilities. These actions do not reflect the values of Hormel Foods, its employees or its customers.
Our Supplier Responsibility Principles are clear as to our expectations of our suppliers, and the behavior depicted in the undercover video is unacceptable. We are requiring this supplier to take the following actions immediately: further disciplinary action, additional animal welfare and handling training, enhanced compliance oversight, and increased third-party auditing. In addition, Hormel Foods is placing humane handling officers at the facility to ensure compliance with Hormel Foods animal welfare standards.
Additional information about our animal care practices and audits can be found at https://www.hormelfoods.com/About/CorporateResponsibility/Animal-Care.aspx.