Statement: Response from North American Meat Institute and Dr. Temple Grandin to Supplier Video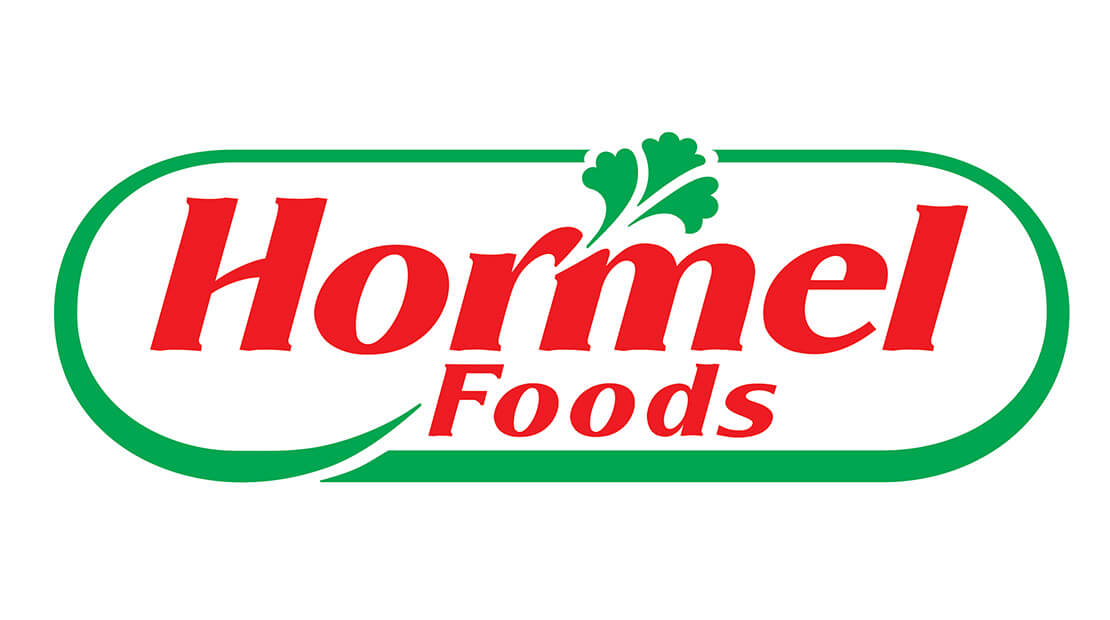 North American Meat Institute and Dr. Temple Grandin to Supplier Video
"Reviewing edited videos provided by animal rights groups is always challenging because we must rely on short clips edited together with scripted narration that is designed to convey a particular point of view. What is omitted may be as important as what is included, like any actions that a plant took to correct a problem.
With that in mind, we have reviewed the three minute video posted today by the animal rights group, Compassion Over Killing (COK) that was shot at Quality Pork Processors, which supplies Hormel. While the narration clearly intends to suggest that animals are conscious after stunning, our review, conducted in consultation with leading outside experts including Dr. Temple Grandin, shows that these animals appeared properly stunned and insensible to pain, as required by federal law.
We saw no breathing, natural blinking or a righting reflex that would suggest anything other than an insensible animal. While the video's creator highlighted one pig on a rail and said it was showing a "righting reflex," the video was distant and blurry and the pig's neck was obscured by a beam or piece of equipment so it would seem impossible for anyone to make a definitive determination based upon the clip provided. Our Glass Walls videos, narrated by Dr. Temple Grandin, explain that animals can show uncoordinated movement after stunning, but that does not mean the animal is alert and aware.
As the company acknowledged, the undercover video showed some unacceptable rough handling in the aggressive use of the rattle paddle to drive animals and some overcrowding. It should be reassuring to note that the company identified the inappropriate use of the paddle through its own in-house video monitoring system weeks before it was aware of the COK video and took the appropriate steps to discipline and retrain the employee long before this video became public.
Although the rough handling was unacceptable, the most critical aspect of the slaughter process – proper stunning – appeared to be working well.
USDA inspectors are present in all slaughter plants at all times – including plants that operate under the HACCP-Based Inspection Models Project or HIMP — and those inspectors can take actions when they identify violations of food safety or humane handling rules. It is disingenuous to suggest that the HIMP inspection system in any way contributed to this occurrence. In addition, USDA officials identified no issues during the time period when this undercover video was shot and the company worked closely with USDA last week when the agency conducted an intensive in-plant review of the company's robust animal welfare programs.
We know from experience that Hormel takes animal welfare very seriously and the company is very engaged in the industry's training programs and leadership of the Institute's Animal Welfare Committee. We are confident that Hormel will do everything possible to ensure that any needed improvements at the plant operated by its supplier Quality Pork Processors are implemented rapidly and effectively."
For more information, visit www.animalhandling.org
About North American Meat Institute
To be a catalyst for continuous innovation and improvement; a strong advocate for the meat and poultry community before consumers, policymakers and media; and a vehicle for members of all sizes to develop positive, constructive and long lasting relationships.